We are now offering individually boxed meals to accommodate breakfast, lunches and dinner needs to provide safe and sanitary meals to you and your guests!
Specialty Boxed Meals - (Discounted pricing on daily specials for Covid-19)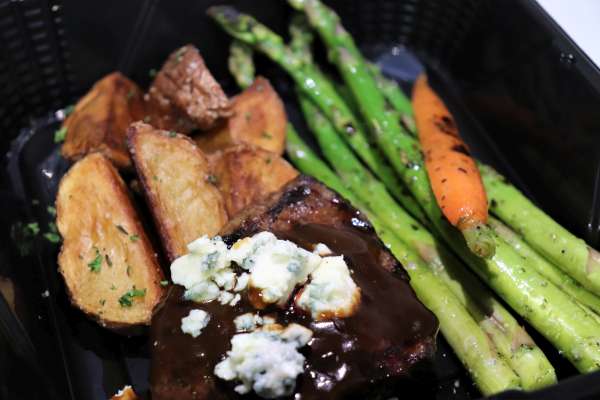 Food
safety
is
our
number
one
priority
We are taking all the precautions we can to ensure a safe and pleasant experience with our team. Please also keep in mind we follow strict food safety guidelines regulated by the King County Public Health Department.
For added layers of protection our kitchen team members are wearing masks and gloves through the preparation of your meal, and our servers are wearing gloves for the delivery and setup.
We are also always regularly sanitizing our office spaces, warehouse and vehicles, providing our team with hand sanitizer for out-of-office interactions and encouraging our team to put their health and wellness first.
Raising
awareness
of
communities
effected
by
COVID-19
and
calling
for
action
for
everyone
effected
https://www.osha.gov/Publications/OSHA3990.pdf
Rest assured knowing our team is always dedicated to providing high quality catering when you need it!
If you have any questions or catering inquiries, please feel free to reach out to us at 425-467-8129.