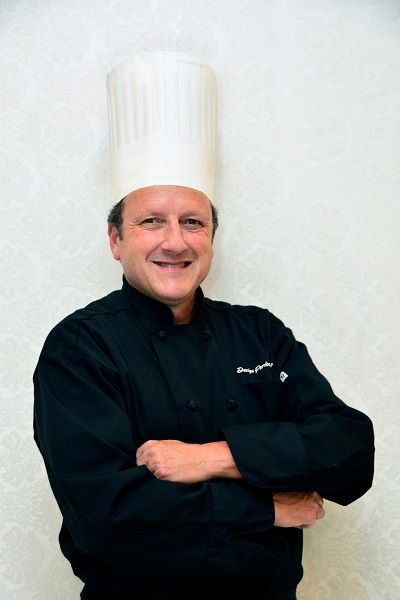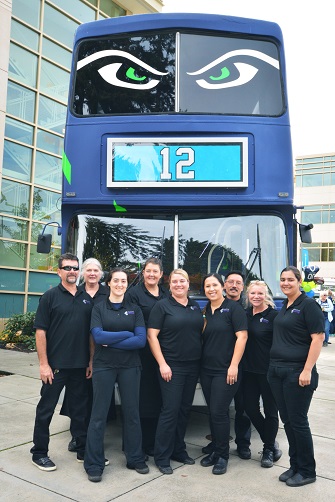 A
Legacy
Twenty
Years
in
the
Making
Design Perfect Catering a family-owned business, in operation since 1995 under the guiding hands of Mark and Daina Carter.
Our mission is to create unforgettable events by exceeding our clients' expectations through masterful cooking, devoted service, and breathtaking presentation.
Over our two decades of service, we've seen our share of shifting trends and tastes. At every turn, we've grown, expanded, and invented our way to a solution, while refusing to be flexible in one category: integrity.
Who
We
Serve
From backyard family barbecues to formal charity galas, our leadership and staff have crafted menus for events of all sizes and occasions.
We've built longstanding relationships with a variety of local suppliers, companies, and hotels, and are proud to be the exclusive caterer to some of the PNW's most respected businesses and organizations. Notable clients have included Microsoft, Sonata Software, and Hyatt Hotels.
Our
Executive
Chef
Mark Carter
Whether wearing the hat of Executive Chef, the stains of Sauce Master, or the badge of Market Shopper-in-Chief, Mark Carter is a hands-on industry veteran with the energy of a new beginner. Over his career, Mark has earned a following for his innovative recipes, made-from-scratch sauces, and iconic presentation style. Today, Chef Mark continues to oversee our kitchen staff, manage daily operations, and personally select many ingredients by hand. His attention to detail, focus on service, and commitment to consistency have defined our company's DNA since the very beginning.
Team Standards
We're committed to maintaining a healthy and supportive work environment that respects the input of our employees and fosters their success. What does that mean for you? Loyal, competent staff who cook and serve with joy.
All new team members are onboarded through an extensive training program that includes problem solving, health and safety standards, and customer service. Our well-qualified, well-groomed, and well-dressed staff continue to receive training and support throughout their employment.