Corporate
Catering
Bellevue
In
Bellevue
business,
image
can
be
everything.
It's especially important to present the right image when you want to show appreciation to business clients and employees. If you want to make an impact on prospective clients or just want to thank employees for a job well done, Design Perfect Catering can help you make the right impression with a tasteful corporate menu and event styling to fit the occasion.
Not sure what menu and style is appropriate for your Bellevue corporate event? In today's highly competitive business environment, a truly great event can secure employee loyalty or close that all-important business deal. Design Perfect Catering event planning professionals will help you create the perfect party menus, whether you are planning an executive meeting or an annual employee party.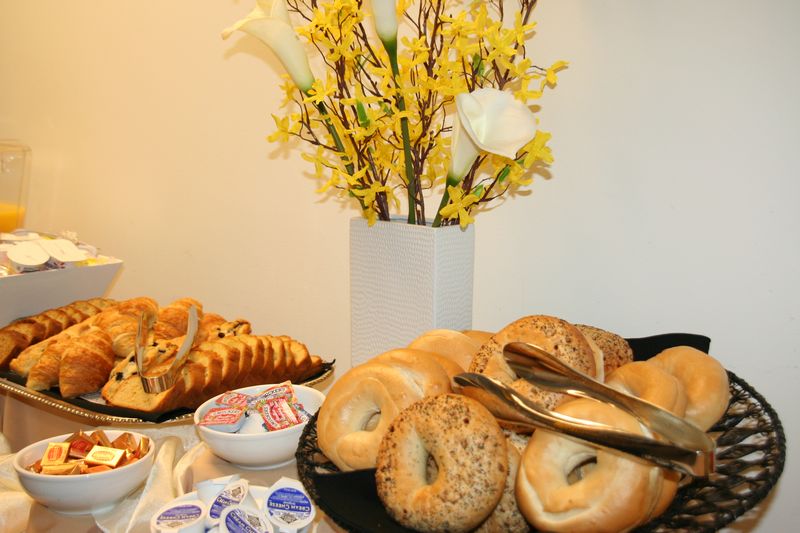 From corporate lunches to gala grand openings and product launches, we can help you impress your guests. We employ discrete professional staff that can quietly enter your meeting space to deliver or transfer out food and remove themselves quickly.
Tired of trying to figure out what to serve for your daily corporate meetings and lunches? To simplify your ordering and provide cost effective menus, we have developed our "Corporate Specials." Just pick the entrée and we'll pair it with our rotating salads, starches, vegetables, freshly baked breads, and desserts that will complement your entrée selection and the season.
Bar
Service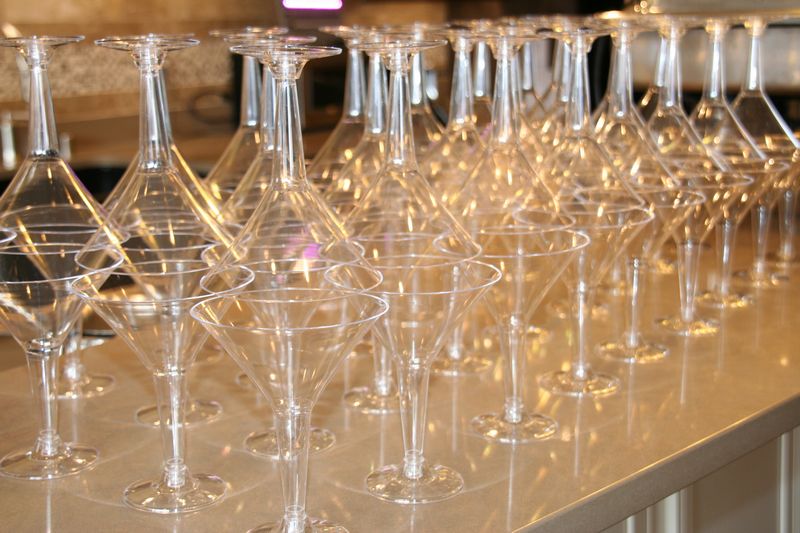 We offer a full selection of non-alcoholic and alcoholic beverages. When serving alcohol we will provide a licensed professional bartender as required by Washington State and Bellevue laws. We are a fully licensed beer, wine and spirits reseller.