Catering
Kirkland,
Bellevue,
Seattle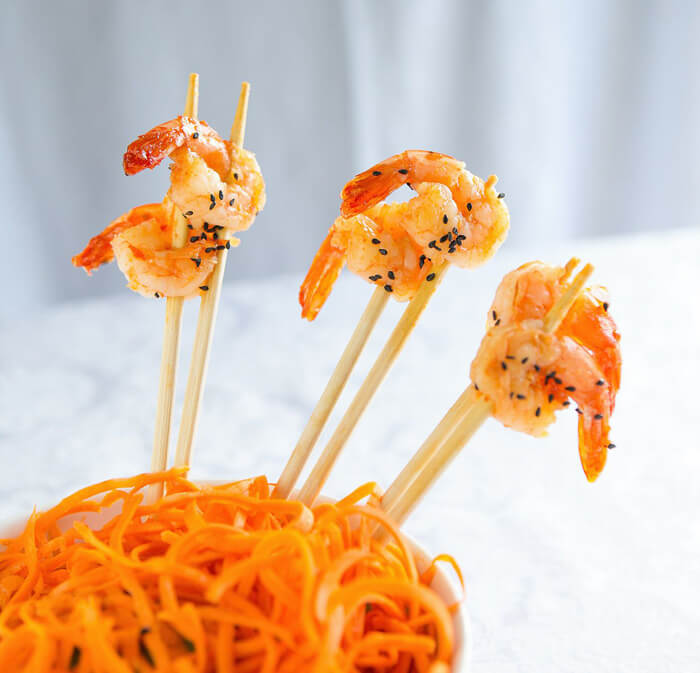 When you want to honor your guests with a memorable culinary cuisine experience, high-quality provision, and impeccable presentation, call us – we view catering in Kirkland, Bellevue, and Seattle as art!
We, as owners, and our professional staff are devoted to providing a multisensory experience starting with the finest ingredients from our local markets, and a presentation of renowned imaginative décor to mark every social, family, business or holiday event in Bellevue or elsewhere that we are honored to serve.
With a love of fine food and a passion for artistic presentation, we have developed a unique approach from that of our competitors:
Unparalleled customer service from the first call to the final clean-up detail
Stunning and artistic presentation with imaginative décor
Seasonal themes and unforgettable events with crafted menus and décor
Our commitment to consistency and our focus on excellent customer care
Call Design Perfect Catering to create an exceptional event where each guest will enjoy a culinary work of art experience.
Catering
Services
Kirkland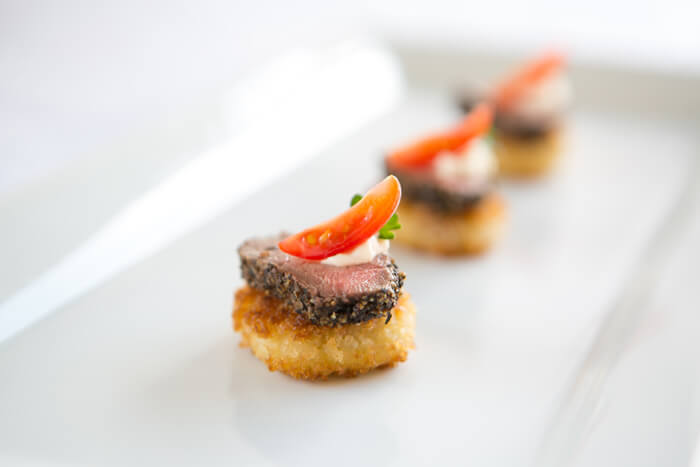 With a reputation as the company with renowned artistic catering services in Kirkland, Bellevue and Seattle, we are where the art of catering and presentation of culinary cuisine come together with style!We are comfortable working with as little or as much participation as you wish to provide.
Whether your needs in Bellevue or Seattle are for a working business luncheon, or a festive wedding, we will deliver an exceptional culinary experience prepared by our masterful chef using his innovative, cherished recipes handcrafted with passion:
Private parties – weddings, birthdays, Bar/Bat Mitzvahs, graduations
Corporate events, business meetings and celebratory occasions
Special calendar events such as Christmas, New Year's Eve or Valentine's Day
Formal fundraisers or charity events
Theme occasions -Cinco de Mayo, Halloween, St Patrick's Day, Mardi Gras
Barbecues and picnics for family reunions, company-wide events or tailgating
Whether you call us for continental, plated or buffet luncheons or brunches, tailored food stations for mix and mingle gatherings, or drop-and-go, you can be assured of a creative and tailored menu for your event.
Call to tell us your needs, and we will begin crafting a unique menu that will impress your guests!
Kirkland
Corporate
Catering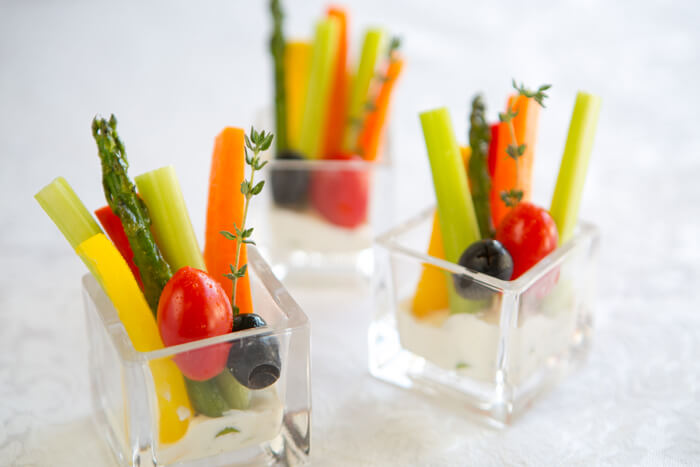 We have revolutionized high end corporate catering menus that change daily, featuring sourced fresh ingredients from local farmers and suppliers, combined with traditional flavors, and turned into exceptional cuisine by our masterful chef.
Our exceptional Seattle, Bellevue and Kirkland corporate catering is perfect for board meetings, management events, elaborate large-scale seminars, networking sessions, or a thoughtful way to impress clients or to recognize long-term employees.
As your caterers, we can help make your event a successful one by offering exceptional gourmet food with artistic presentation and impeccable service:
Continental buffet or plated brunches
Family-style dining
Food stations for team training luncheons
Casual mix and mingle stations with selection of hors d'oeuvres
Formal seated haute cuisine dinner
Drop-and-go boxed lunches for all-day working sessions
Call Design Perfect Catering to handle all breakfast, lunch and dinner details for your wedding or any other event. Our catering company will focus on your vision, the number of guests, and a custom menu based on your preference for cuisine style in Bellevue and Seattle. 425-467-8129