Themed
Events
Kirkland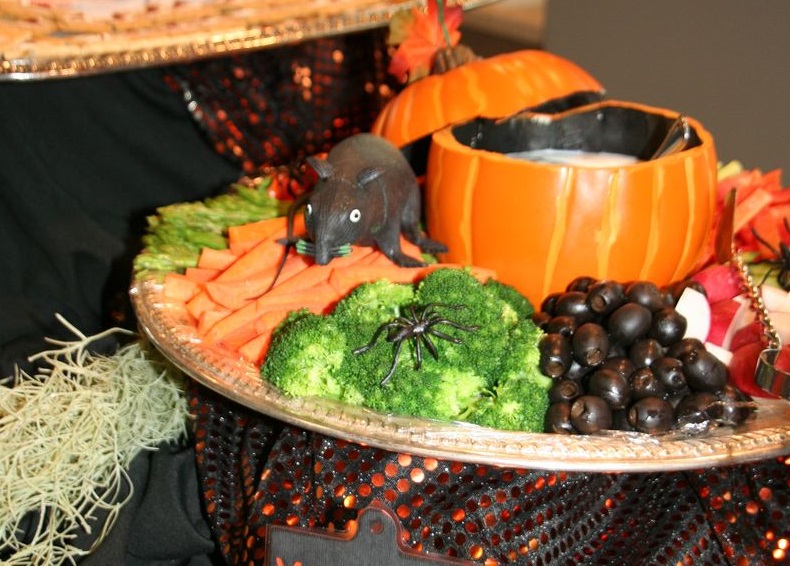 Design Perfect Catering has been serving Kirkland, WA and it's surrounding communities since 1995 with catering services, including that for themed events. We have a goal to create unforgettable Kirkland themed events that will surpass our customer's expectations.
We can work with you when it comes to planning a personalized menu for your Kirkland themed events and give your guests a memorable food experience. When you reach out to us for catering for your Kirkland themed events, we can give you an assortment of options for special event catering and seasonal event parties.
We
are
proud
to
offer
catering
for
Kirkland
themed
events
like:
Themed events for holidays
Themed events for Christmas
Themed events for Halloween
Themed events for Mardi Gras
Themed events for St. Patrick's Day
For gourmet catering for Kirkland themed events, call Design Perfect Catering today.
(425) 467-8129
Special
Event
Catering
Kirkland
Exceptional events do not happen by themselves. And for this reason, we offer Kirkland special event catering that will guarantee your guests are served with impeccable service and the finest of food. Whether you need Kirkland special event catering for your office party, conference, business meeting or family event, we will make your special event catering Kirkland experience one you will never forget.
You can depend on our team for special event catering services to create a menu that you can be proud of. We can provide Kirkland special event catering for both large and small special events.
Some of the types of special event catering Kirkland services we provide include, but are not limited to:
Wedding special event catering
Retirement special event catering
Graduation special event catering
Baby shower special event catering
Funeral/celebration of life event catering
When you need Kirkland special event catering, get in touch with Design Perfect Catering.
(425) 467-8129
Seasonal
Event
Parties
Kirkland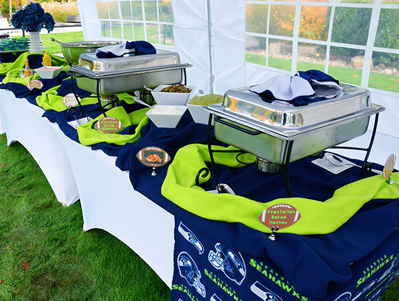 If you love hosting Kirkland seasonal event parties and are in need of a gourmet catering business, look no further than our services for seasonal event parties. Our event planner for seasonal event parties will work with you to create a menu that will make your event truly perfect. We have catered Kirkland seasonal event parties for a variety of people and businesses. We can make any winter, spring, summer or fall seasonal event parties come to life with our catering services that we provide.
We offer exceptional services for seasonal event parties Kirkland residents and businesses are looking for. Whether you are looking for a simple menu of passed appetizers or a plated meal for seasonal event parties, we can take care of it all for you.
Examples of Kirkland seasonal event parties we offer catering to, include:
Luau event parties
Oktoberfest/Bavarian event parties
Tailgate event parties
Cinco De Mayo event parties
Call Design Perfect Catering for catering for your Kirkland seasonal event parties.
(425) 467-8129