Breakfast
Catering
Seattle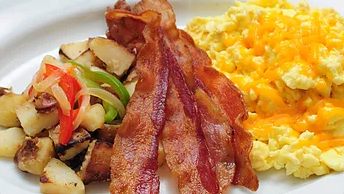 As one of the finest private and corporate caterers in the PNW, we have carefully designed a breakfast catering menu consisting of a distinctive mélange of delightful flavors.
We have created longstanding relationships with some of the most respected businesses and organizations in the Pacific Northwest by offering exceptional palate-pleasing menus for corporate breakfast catering in Seattle.
Our outstanding culinary chef and dedicated team are committed to providing full-service breakfast catering for a vast array of events with:
A collection of menu choices offering a legendary gourmet experience
The highest standard of world class service
Fresh ingredients beautifully prepared and presented
A 100% commitment to excellence
From a sophisticated medley of patisseries and beautiful fruit arrangements to a masterfully-prepared grand breakfast, we can satisfy the most discerning palate from our well-balanced and beautifully prepared breakfast catering menu!
Call Design Perfect Catering to select from our diverse breakfast catering menu designed to impress your guests!
Breakfast
Caterer
Seattle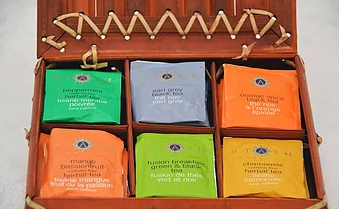 As a locally-owned breakfast caterer serving Seattle and its surrounding area, we and our professional staff are 100% invested in successfully preparing and presenting an exceptional catered breakfast for your event.
If you are planning a morning event and are looking for a professional breakfast caterer with a stellar reputation for an innovative catered breakfast experience, we can help you build great client and employee relationships with our award-winning freshly-prepared food and exemplary service.
As a breakfast caterer that has consistently delivered masterfully-prepared high-quality foods, we can help you impress your clients by making your catered breakfast a successful experience:
For small, large or extravagantly large-scale events
By capturing and building on your vision
With freshly-cooked food delivered on time to your location
Call our office today for a top-rated breakfast caterer that is ready to collaborate with your team to flawlessly fulfill your event with an exceptional catered breakfast experience!
Catered
Breakfast
Seattle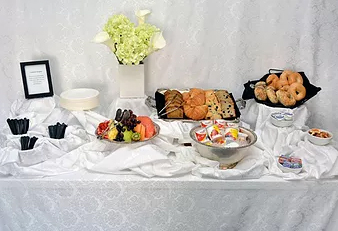 Our Executive Chef has earned a reputation and following for his innovative recipes, made-from-scratch sauces, and iconic presentation style.
Wearing the hat of Executive Chef, he and his professional team are 100% invested in presenting an exceptional catered breakfast for morning events of all sizes. In personally selecting many of the most flavorful ingredients by hand, he has an excellent reputation for preparing the best food from our menu options:
Continental breakfast
Quick & easy fresh fruit platter & pastries
European continental breakfast
Home-style breakfast
Southern breakfast
Traditional breakfast
Breakfast burritos
Oatmeal bar
Call Design Perfect Catering today for a breakfast caterer that will far exceed your expectations. 425-467-8129