Christmas
Catering
Sammamish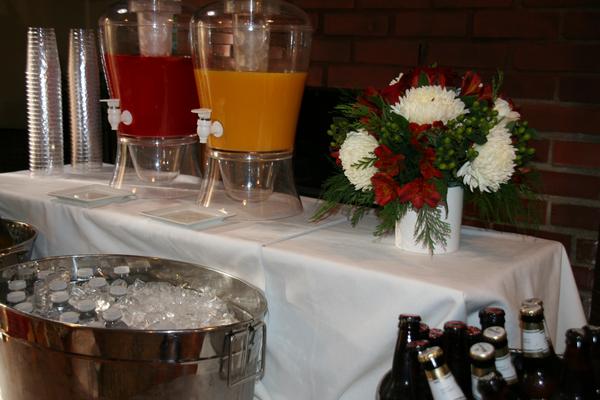 When Christmas is around the corner, everyone starts getting excited about many things – reunions with family and friends, giving and receiving gifts, having a decorative, and cheerful ambiance all around.
Another important exciting thing associated with the holiday season is yummy, sumptuous food! It can, however, be quite stressful for the one who has the responsibility of putting a delicious dinner on the table.
Design Perfect Catering is happy to come to the rescue with the ideal solution. We offer catering services in Sammamish, WA and nearby areas. As caterers, we take over the job of putting together the holiday dinner while our client focuses on the other tasks in organizing the party.
We can meet all demands for dinner catering. Our company provides Christmas catering for:
Personal and corporate parties
Feeding party groups of any size
Lavish as well as relatively simple menus
Christmas
Dinner
Catering
Sammamish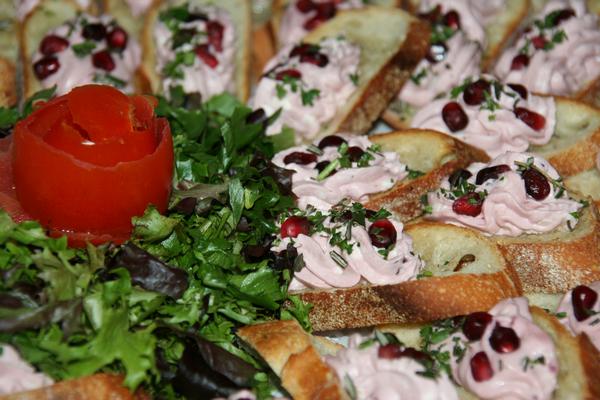 When it comes to Christmas dinner catering, no family or business would want to settle for less than the best professionals they can find. The top priority of everyone when hiring caterers is to ensure an unforgettable gastronomic experience and menu that makes this festive season the most enjoyable one ever.
You can be sure of having precisely that when you choose us for Christmas dinner catering for your Sammamish area gathering. With seasoned Christmas catering specialists like us entrusted with providing food at home, you can forget all about standing in long lines in the supermarket and toiling for hours in the kitchen.
With our Christmas dinner catering for an office gathering, you can expect things to end in:
Happy employees, clients, and vendors
Improved business relationships
Enhanced company reputation
Christmas
Caterers
Sammamish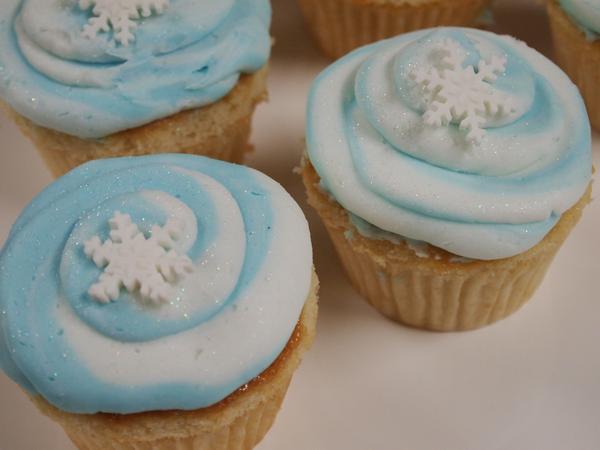 The Christmas party is probably the most awaited event of the year for everyone. You cannot make a rushed decision regarding who to hire as your Christmas catering service. Your choice of caterers can decide the success of your holiday party.
Let us be your chosen Christmas caterers in the Sammamish area, whether you are interested in elegant or easy dinner ideas. Some features that set us apart from the other local Christmas caterers include:
Innovative recipes and mouth-watering food
Striking food displays and presentation
Gracious service
Affordable prices
If you need the assistance of Christmas catering professionals in Sammamish, call us. Call (425) 467-8129 for Christmas dinner catering in the Sammamish area. Nobody offers a better Christmas menu food than Design Perfect Catering!