Wedding
Catering
Clyde
Hill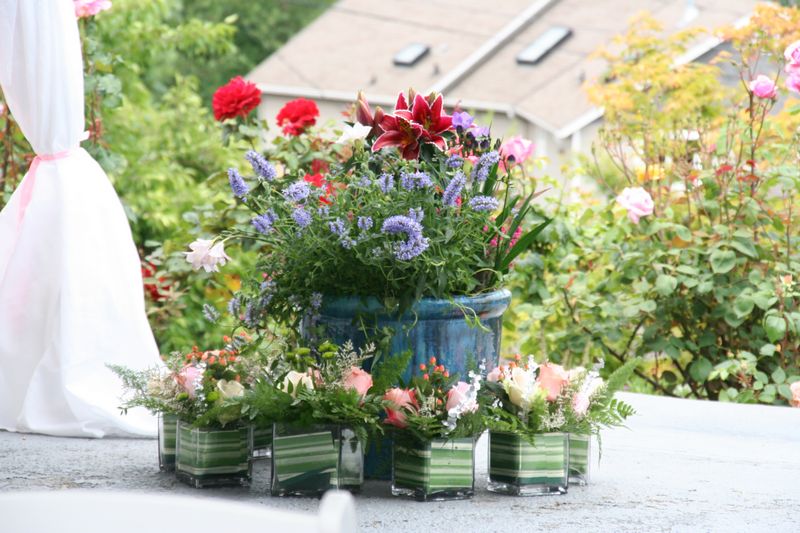 Your wedding is going to be one of the most important events in your life. You surely want it to be perfect. People see to it that every aspect of the ceremony is properly taken care of. Event catering is no exception.
It is important to choose a professional service provider for wedding catering in the Clyde Hill, WA area. You will find Design Perfect Catering to be exceptional.
Our service is available for any kind of special occasions like:
Rehearsal dinner
Bridal luncheon
Post-wedding brunch
Farewell brunch or late-night snack
Since 1995, we have been offering customized services to suit everybody's budget and style. Contact us today to consult with one of our event specialists and culinary team to create a custom menu with an emphasis on taste, freshness, and creativity.
Wedding
Catering
Services
Clyde
Hill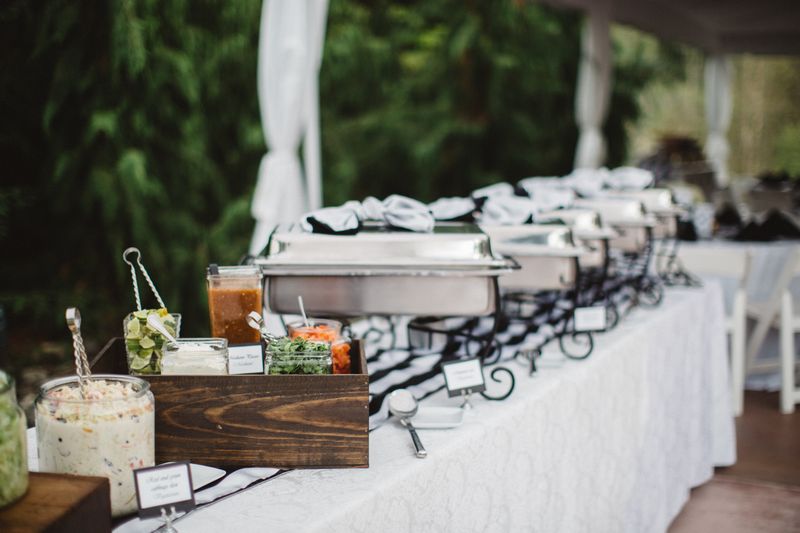 Looking for wedding catering nearby for your special day? You have come to the right place. Our wedding catering services are meant for people of every community and religion.
Feel free to discuss any type of dishes or menus based on your religious or cultural belief. We will be able to deliver them exactly what you want, within the budget you have set.
With our wedding catering services for Clyde Hill neighborhoods, your wedding will become extraordinary. Things to expect from our wedding catering services:
Succulent and delicious cuisine
Exquisite and flawless presentation of food items
High-quality food
Excellent service
We are one of the most experienced wedding caterers serving the Clyde Hill area. We offer many options to make your wedding event a day you will long remember.
Clyde
Hill
Wedding
Reception
Caterers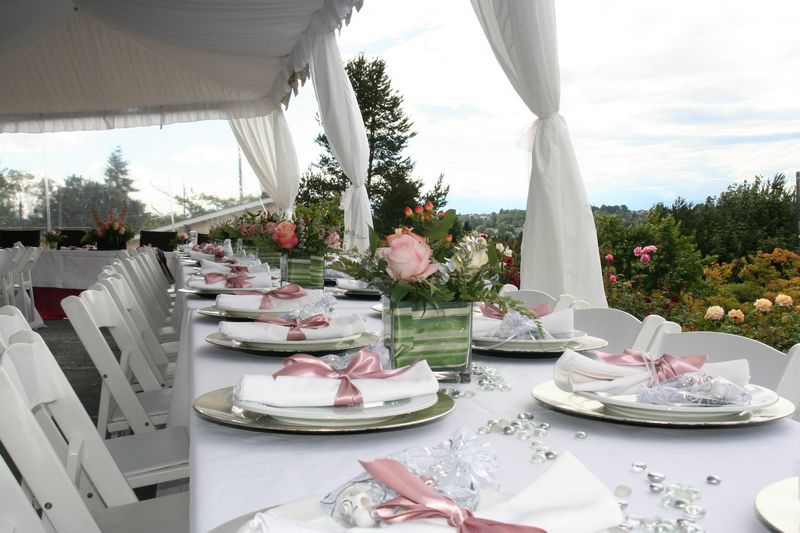 Our team of wedding reception caterers loves what they do for the Clyde Hill community. We pride ourselves in serving delectable cuisines that your guests would enjoy thoroughly.
We are wedding reception caterers whose mission is to create unforgettable events by exceeding our clients' expectations through masterful cooking, excellent service, and breathtaking presentation.
Our team of wedding reception caterers around Clyde Hill ensures:
Affordable pricing
Maintaining wedding etiquette
Flawless event handling
Detailed planning of the menu
We are one of the few wedding reception caterers that can offer you wedding catering services on a budget without compromising on the quality of the food or the service. Give us a call to get an idea about the wedding caterers' prices.
Call Design Perfect Catering at (425) 467-8129 to discuss our wedding catering services for the Clyde Hill area. We are the leading wedding reception caterers in this area.