Corporate
Catering
Services
for
Everett
Businesses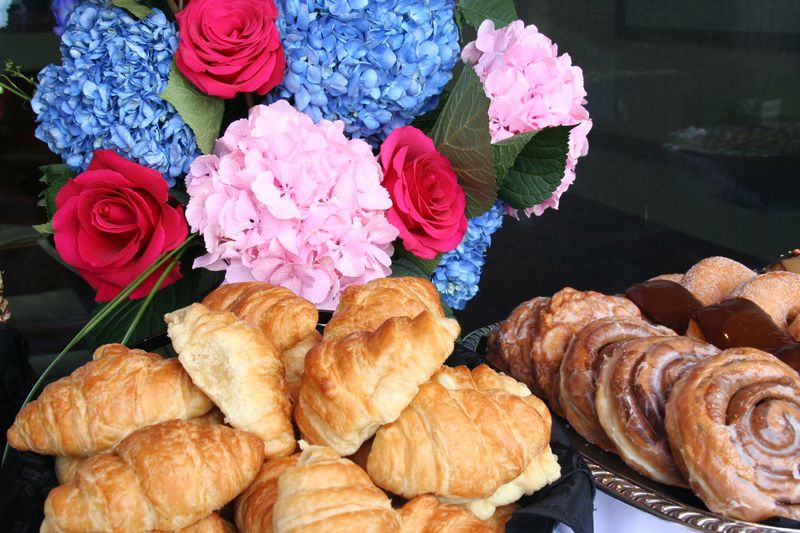 We bring the very best in corporate catering for business event in Everett.
As a master of innovative culinary catering, our executive chef thrives on meeting the challenges of preparing an extraordinary, healthy and creative gourmet dining experience for your guests, board members, employees, or special corporate catering events in Everett such as client appreciation dinners or fundraisers.
As a team of caterers, we share a passion for elaborate cuisine catering, and the artistry of its preparation, presentation and world-class catering service in the Everett area.
From comfort food stations to seated haute cuisine, our corporate catering meals will impress even the most discriminating guests with:
An extensive collection of catering options
Masterful catering created with fresh ingredients
Healthy gourmet dinners to satisfy the most sophisticated connoisseur
World-class catering service
Impeccable presentation
Having had the honor of catering for notable corporate clients in Everett such as Sonata Software, Microsoft and Hyatt Hotels with the finest cuisine, you can anticipate an exceptional experience with our culinary selections beautifully served and distinctively presented. Call today for more information.
Catering
Services
for
Events
of
All
Sizes
and
Occasions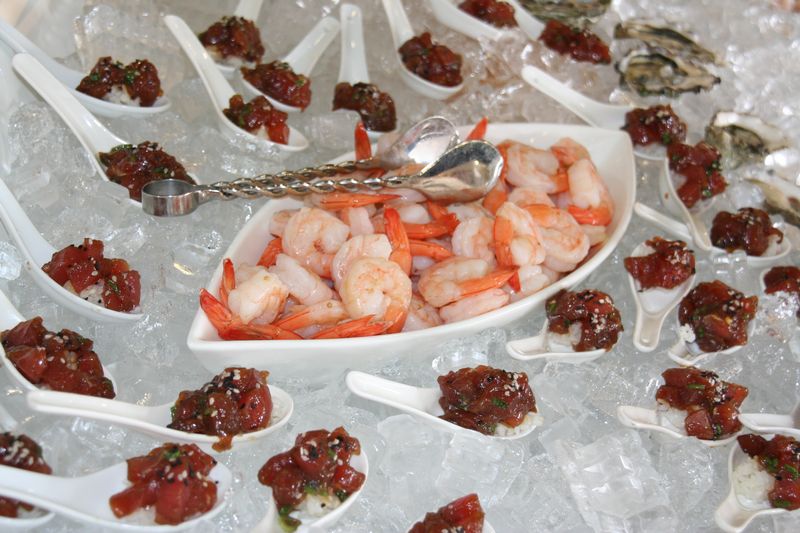 As one of the finest caterers in the Everett area for events serving the Everett community, we have earned a reputation for integrity, outstanding culinary cuisine, impeccable presentation and world-class catering service.
While our caterers have built longstanding relationships with corporate entities for events of all sizes and occasions, with the leadership of our masterful chef and staff over the past many years we have crafted menus for backyard family bbq, wedding parties, wedding receptions, formal charity galas and what not.
We have created unforgettable events by exceeding the expectations of our clients with masterful cooking and extraordinary catering for occasions in Everett such as:
​
Private parties – Bar/Bat Mitzvahs, shower, wedding receptions and weddings
Business meetings – breakfast, brunch, luncheons and dinners
Barbecues and picnics
Theme occasions – Cinco de Mayo, Mardi Gras, St. Patrick's Day, Halloween, Oktoberfest, circus/carnival, crab feeds, holiday celebrations and tailgating
Social and celebrity events
Charity fundraisers and formal galas
Corporate events
…and more
With our years of experience in executing informal to special elegant events in the Everett community, you can rely on our expertise to provide the special touches to match or exceed your objectives. Call us today!
Dinner,
Breakfast
and
Corporate
Lunch
Catering
in
Everett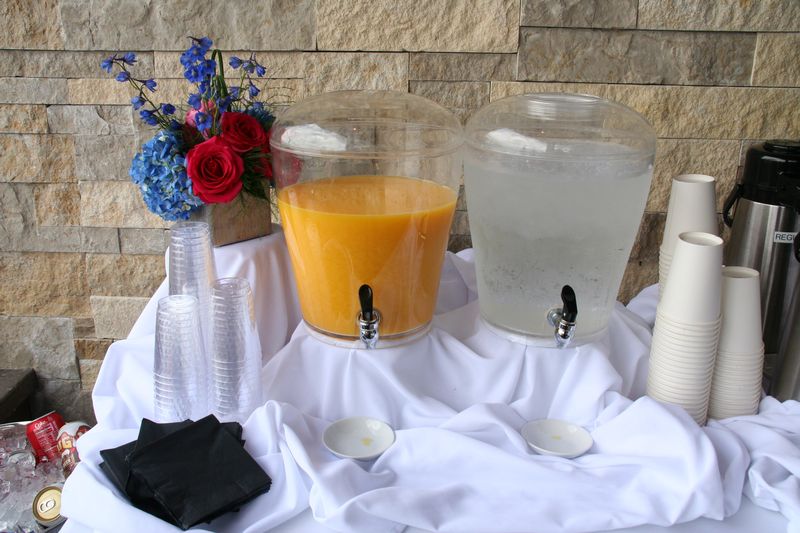 Whether your corporate event is high or low profile, we take great pride in offering a stellar culinary experience.
From a formal dinner to a breakfast meeting or corporate lunch catering for a special client, our team in Everett can help design a custom menu based on your selection of serving style, such as:
Continental, buffet or plated working breakfast
Party receptions with appetizers and our classic hors d'oeuvre mélange arrangements
Custom bbq party stations
Formal seated dinner event– exquisite cuisine beautifully presented and classically served
Corporate lunch catering for company board meetings, networking sessions or team training
We can also assist with your special employee meal perk events with a healthy, seasonally-inspired, trendy culinary menu for your company team members.
Call Design Perfect Catering for impressive dining solutions tailored to your business culture in Everett. 425-467-8129