Corporate
Catering
Kenmore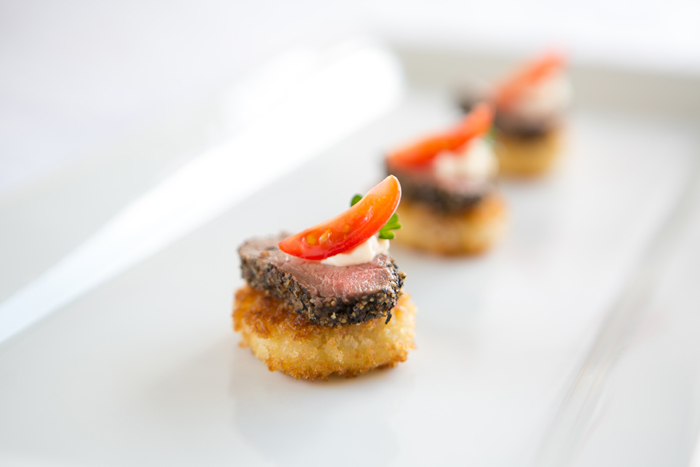 It is time for the annual company meeting and you are looking for the right caterer to handle all the food arrangements. But who do you choose? You want to be able to work with a Kenmore, WA area corporate catering company that is unique, has wonderful food and will fit within your budget.
Design Perfect is the area's go-to corporate catering company that the most finicky companies choose to handle all their events. It is essential to plan things perfectly. You want to work with a company that has a history of doing just that.
We do! For over 20 years we have been creating unforgettable events by exceeding our clients' expectations
Everyone is sure to find something they love when you check out the vast menu you have to choose from. We have incredibly diverse menu selections, ranging from a breakfast menu, snack catering, cold menu options, and hot menu catered selections.
Expect our corporate catering service to provide:
Professional assistance
Unique menu ideas
Uncompromised food quality
Catering
Services
Kenmore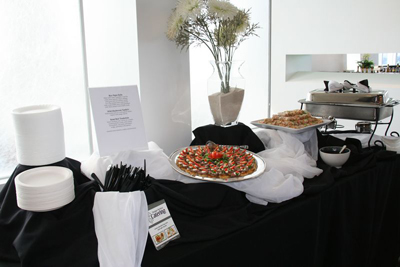 Are you searching for professional catering services around Kenmore? You have come to the right place. Named among the most experienced and trusted catering services in the city, we have a special menu for every occasion.
Our catering services not only understand what you want but also help you remain within your budget. We understand the importance and professionalism of these events so let us impress your clients and employees with our outstanding service.
Call our catering service for:
Excellent pricing
Service for all occasions
Unique menu ideas
Quality on every level
Kenmore
Lunch
Catering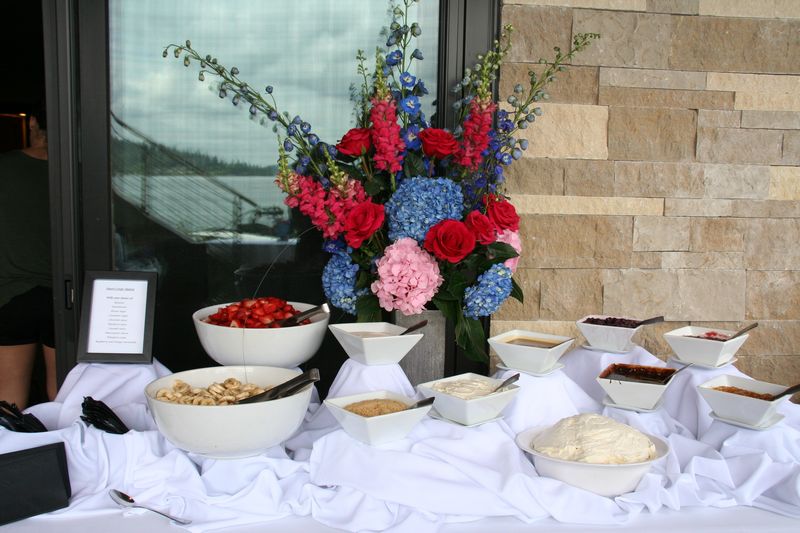 As a leader in business catering, we offer our clients easy planning and fresh and tasty food presented in a professional manner. We always provide a wide variety of choices made with quality ingredients.
Enjoy our lunch menus that satisfy an assortment of tastes. When you do business with us you are experiencing a first-class level of customer service combined with our wide-ranging menus of homemade entrees, garden-fresh salads, and desserts to impress.
Our experience and expertise in the field of corporate catering cover all sizes of groups and events. Our team understands that one size does not fit all.
When you are coordinating a lunch, you tell us what, when and where and we'll do the rest! Our lunch catering is known for:
Arriving on time
Meals exactly as you ordered
Licensed, bonded and insured
Unforgettable customer service
Looking for corporate catering experts around the Kenmore area? Call Design Perfect Catering at (425) 467-8129 and let's discuss your event!