Corporate
Catering
Services
for
Edmonds
Businesses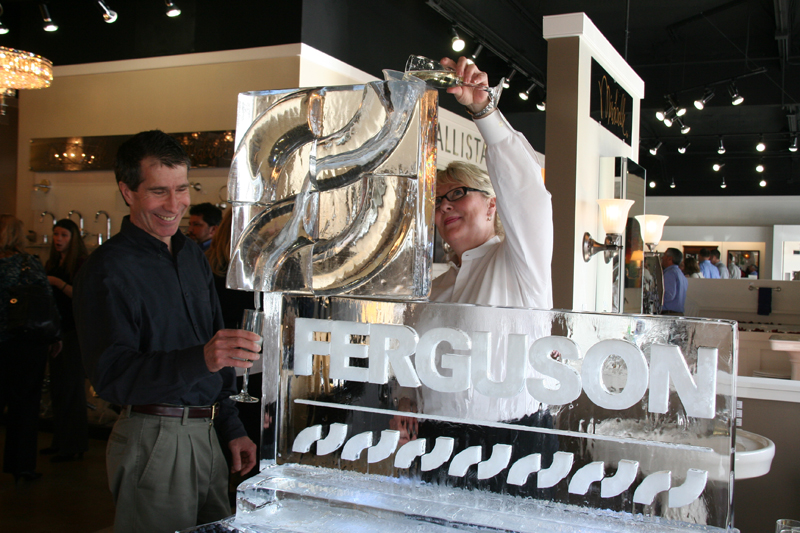 We are a highly-successful and critically acclaimed caterer offering corporate catering to business leaders and senior executives in Edmonds that expect nothing less than an exceptional gourmet dining experience with luxurious service.
With a masterful chef of many culinary genres who finds inspiration in creating innovative culinary food preparations that are truly works of art, we have the expertise to fulfill your goals and objectives whether your event is casual or formal, low or high profile, large or small.
You can anticipate a distinctive dining experience of excellence that includes:
Beautiful artistic culinary cuisine dinners with world-class service

Strolling, small-plate or action custom food stations

Selections from an extensive menu gallery

Full-service bar options

Exquisite presentation
Call to learn how we can help you create an outstanding client experience with a corporate catering menu of chef-crafted culinary cuisine.
Catering
Services
for
Events
of
All
Sizes
and
Occasions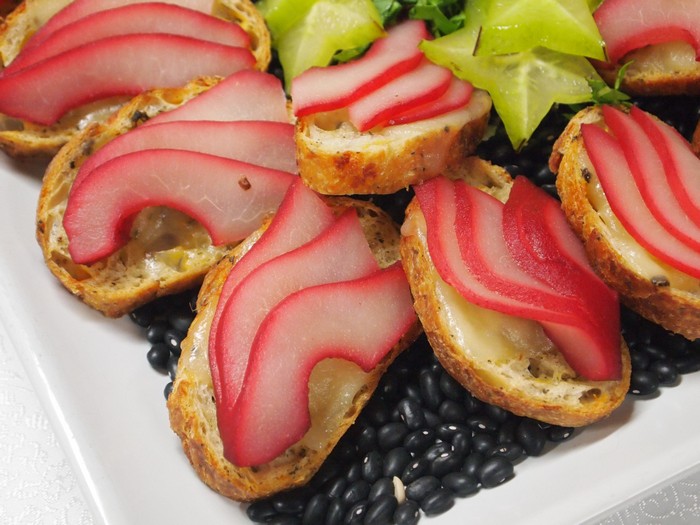 We have years of experience in executing successful catering for events of all sizes and occasions from indoor to outdoor venues.
Our masterful chef is known for creating innovative food preparations using the finest and freshest ingredients to create entrees, appetizers and classic hors d'oeuvre mélange arrangements, and extraordinary culinary masterpieces for events in Edmonds such as:
Corporate events and business meetings

Barbecues and picnics

Private parties – Weddings, shower receptions, graduations and Bar/Bat Mitzvahs

Social and celebrity events

Theme occasions – Holiday celebrations, Cinco de Mayo, Mardi Gras, Oktoberfest, St. Patrick's Day, crab feeds, circus/carnival, Halloween, and tailgating

Formal galas and charity fundraisers

Buffet, continental or plated breakfast, brunch or luncheons

Boxed lunches for outdoor venues

…and more
If you are planning an event in Edmonds, call us for premier food catering services that will exceed your expectations!
Dinner,
Breakfast
and
Corporate
Lunch
Catering
in
Edmonds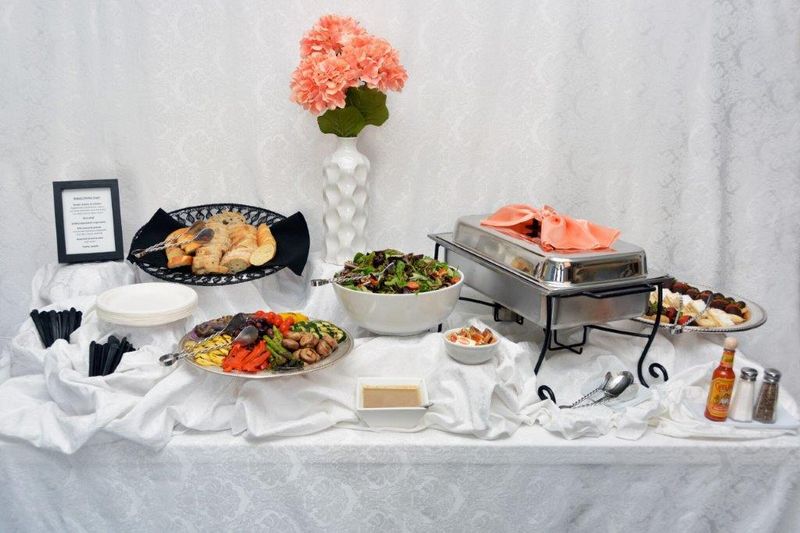 Call us for chef-crafted cuisine that will create an outstanding experience for visiting clients, board members, or an employee recognition event.
Whether your needs include an upscale dinner with exceptional artistic culinary cuisine, a casual continental breakfast or brunch, or corporate lunch catering, our executive chef can create an outstanding gourmet experience that your guests will remember:
Masterful haute cuisine seated dinners

A VIP breakfast meeting – your choice of continental, buffet or plated

Mix and mingle custom food stations of healthy gourmet favorites

Corporate lunch catering for networking or team training sessions

A beautiful culinary luncheon for board members - beautifully presented and served
Call us to discuss your upcoming event in Edmonds, and we will tell you how we can make it a memorable experience. 425-467-8129