Corporate
Catering
Services
for
Bothell
Businesses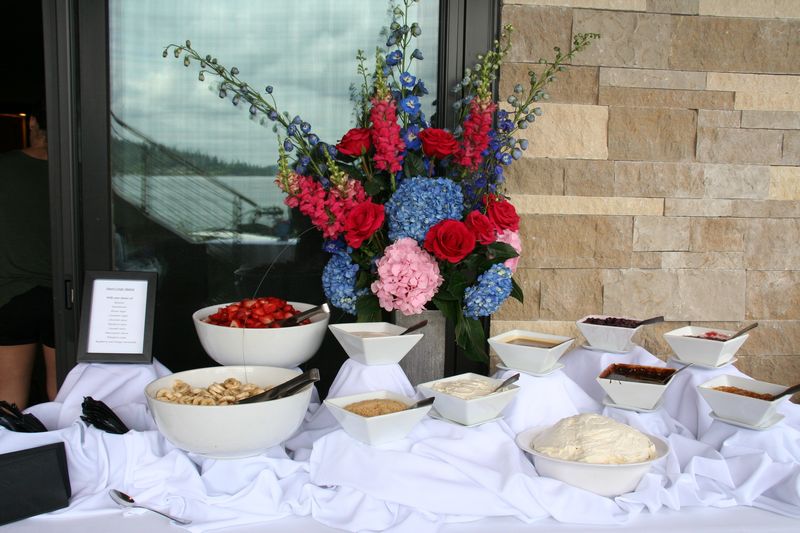 Whether we are designing a corporate catering event for a small office luncheon, or an elegant gourmet experience for a large corporate occasion, you can expect the highest standard of excellence in food preparation with exemplary presentation, quality, and world-class service.
With an executive chef that has mastered the art of many artistic culinary endeavors and techniques, we are recognized as one of the finest creative corporate catering companies serving the community of Bothell.
If you are planning a special event such as a client appreciation dinner or a holiday social gala, call us to create an exceptional and distinctive plated dining experience that includes:
Seated haute cuisine with fresh ingredients masterfully prepared by our chef
Custom cocktails
Elegant presentation
Extraordinary level of service
Outstanding culinary expertise
We are proud of our reputation of providing fine cuisine with impeccable style. Call today to learn more about our ability to make every event a celebrated reality.
Catering
Services
for
Events
of
All
Sizes
and
Occasions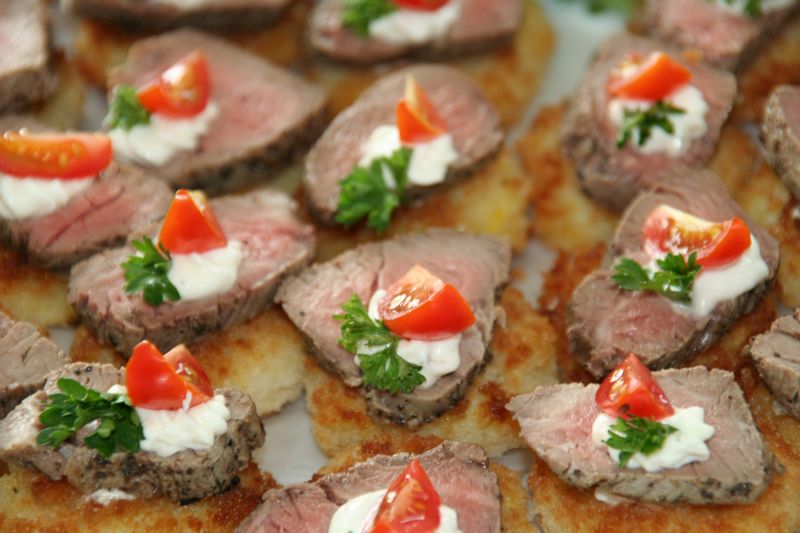 We specialize in events of all sizes and occasions with a level of creativity and presentation that has earned us a reputation as one of the finest catering services in the Bothell area for:
Business meetings
Private parties such as weddings, showers and Bar/Bat Mitzvahs
Corporate events
Cocktail parties
Theme occasions: Cinco de Mayo, St. Patrick's Day, Mardi Gras, Oktoberfest, Halloween, Christmas and New Year celebrations, tailgating, picnics, crab feed, barbecues
Breakfast or luncheons – plated, buffet or continental
Seated haute cuisine dinners
Whatever the occasion and group size, our talented chef will deliver a beautiful selection from our catering gallery that will exceed the expectations of everyone that is beautifully served by our well-groomed and highly-qualified team.
Are you planning a special event in Bothell? Call to visit with our coordinator that designs artful catering for events that will impress your guests with exceptional cuisine and presentation beyond the normal.
Dinner,
Breakfast
and
Corporate
Lunch
Catering
in
Bothell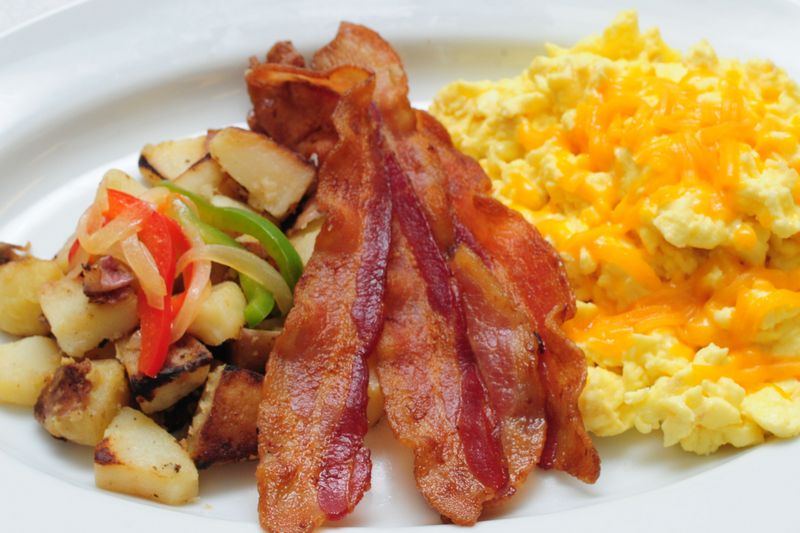 We offer upscale breakfast, dinner and corporate lunch catering menu ideas and services that create extraordinary, unique appeal to the most discriminating customers in Bothell.
With a world-class culinary team that creates and presents artful cuisine and personalized service for corporate events, we can provide an extraordinary dining experience from lite fare and hors d'oeuvres to an extraordinary full-seated haute cuisine dinner.
We have a passion for creating exceptional gourmet experiences.
​
Our dedication to strong principles has earned us a desirable, privileged list of high profile corporate clientele that expects nothing less than the highest standard of superior food preparation.
With our years of experience in delivering beautifully-served breakfast, dinner or lunch catering to the corporate world, these are a few benefits that we offer to the workplace:
The convenience of delivery
Healthy meals that boost productivity and increase morale
Impressive, diverse menu options
Seasonally curated meals with fresh ingredients to promote nutritious eating habits
Call Design Perfect Catering to create an unforgettable culinary experience delivered with world-class service. 425-467-8129