Corporate
Catering
Services
for
Redmond
Businesses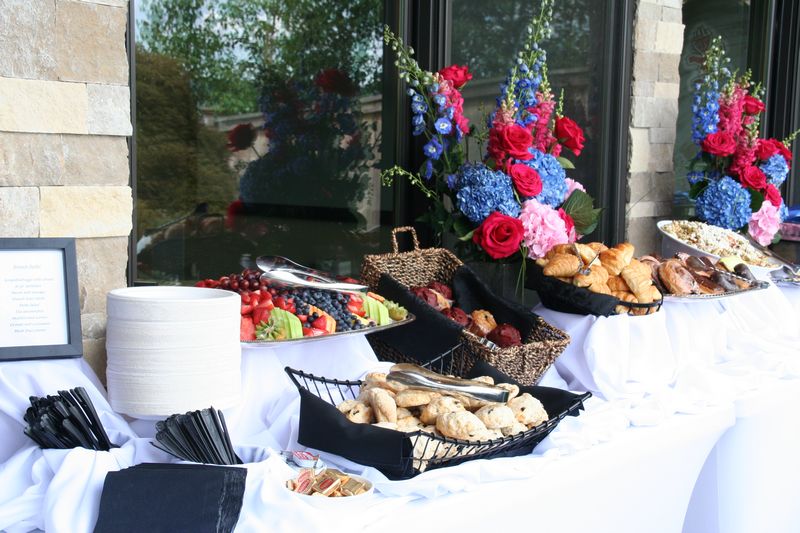 Our caterers offer corporate catering service for Redmond businesses prepared by a talented chef and support staff dedicated to providing an exceptionally delicious gourmet dining experience for your visiting corporate guests, or for a special corporate event such as a client or employee appreciation dinner.
Our corporate catering executive chef is a master of innovative culinary food preparation, and thrives on new challenges that call for fine cuisine and presentation at the highest level of excellence.
Even your most discriminating guests will be impressed with our :
​
Customized menu planning
Masterful gourmet preparations with fresh ingredients
Impeccable presentation
Unparalleled service matched flawlessly to your type of event
Incomparable cuisine
Call our company for large or small-scale, high-end corporate catering perfectly tailored to your event and culinary needs.
Catering
Services
for
Events
of
All
Sizes
and
Occasions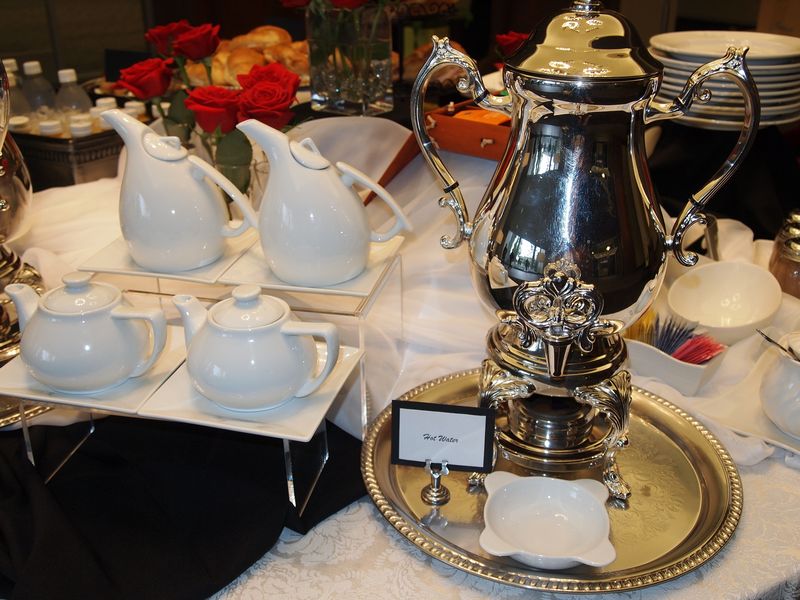 Since our founding in 1995, we have become a highly-recognized company offering catering services for events of all sizes and occasions, bringing a passion for inspired cuisine tailored to each client's requirements, tastes and style.
We are culinary artists that bring the full culinary experience to each corporate catering event or party in the Redmond area, with experience ranging from an impressive continental breakfast bar to elegant, formal galas and fundraisers.
These are examples of the many types of events that our chef and world-class team of caterers serve with upscale elegance in Redmond:
​
Corporate events
Fundraisers and formal galas
Private parties – weddings, shower receptions, graduations and Bar/Bat Mitzvahs
Picnics and barbecues
Theme occasions – Mardi Gras, St. Patrick's Day, Oktoberfest, Cinco de Mayo, Halloween, crab feeds, holiday celebrations, and tailgating
Food stations for mix and mingle gatherings
Continental, buffet or plated luncheons, brunches or breakfast
…and more
Whether you require casual or formal catering service, we can tailor a gourmet menu that is seasonally-inspired, beautifully presented, and proudly served by a world-class team perfectly matched to your event.
Dinner,
Breakfast
and
Corporate
Lunch
Catering
in
Redmond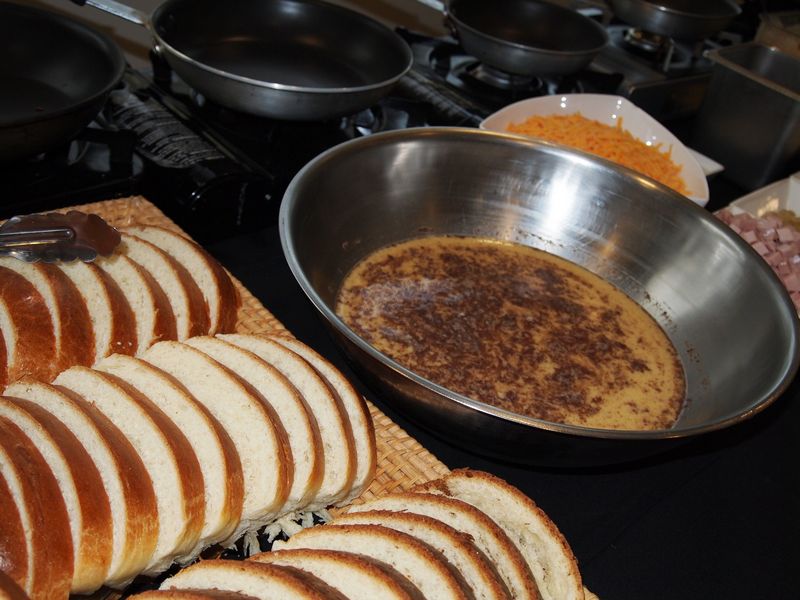 Haute cuisine, a formidable gourmet dining experience, an elegant vegan dinner, or custom food stations with health-inspired, nutrient-filled living food – the choice is yours!
From an upscale dinner event with exceptional culinary cuisine and an impeccable presentation to a casual brunch experience prepared by our executive chef who revels in the joy of innovative recipes and hand-selected fresh ingredients, we can create a vibrantly creative gourmet experience for:
​
A seated haute cuisine corporate dinner
Mix and mingle food stations of healthy, delicious gourmet favorites
Corporate lunch catering for team training sessions
A VIP breakfast meeting – choice of continental, buffet or plated
An impressive culinary luncheon beautifully presented for corporate board members
When it's time to impress your group in Redmond with a custom-tailored gourmet menu, call our caterer for full-service dinner, breakfast or corporate lunch catering designed to create a memorable experience. 425-467-8129