Corporate
Catering
Services
for
Mercer
Island
Businesses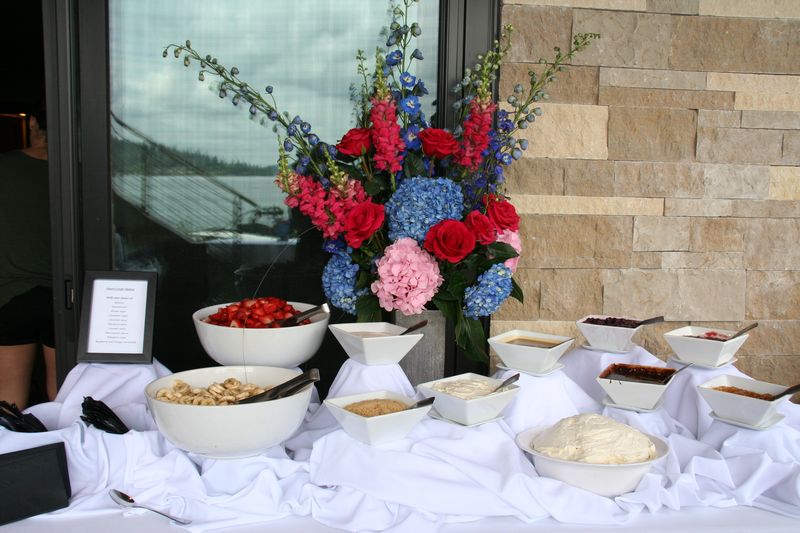 If you need high-quality corporate catering services in the Mercer Island, WA area, you are at the right place! Design Perfect Catering has been meeting local business catering needs since 1995.
We have come to be recognized as one of the leading corporate catering specialists in the region by consistently providing our clients with services that are marked by:
Amazing menus
Beautiful presentation
Authentic cuisines
Timely delivery
Personalized attention
Great service
Our experienced professionals combine a passion for cooking with a commitment to achieving 100% customer satisfaction to ensure exceptional corporate catering solutions.
When you turn to us for corporate catering services for your Mercer Island business, you can be sure you're providing great food for your employees, business associates and customers. At the same time, you'll also get a hassle-free and thoroughly satisfying catering experience.
Catering
Services
for
Events
of
All
Sizes
and
Occasions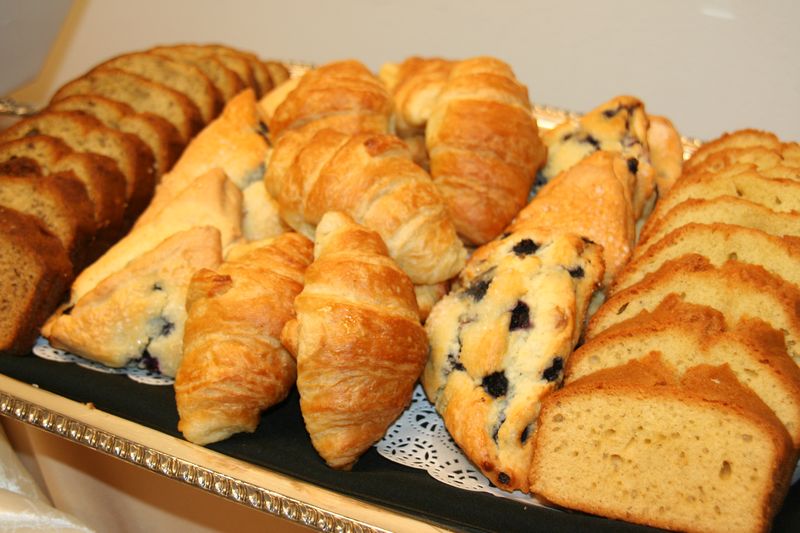 Our company is equipped to provide catering services for all corporate events of all types and sizes. Included among the multitude of corporate occasions we cater for are:
Conventions and conferences
Promotional events
Sales meetings
In-office parties
Employee appreciation days
Holiday celebrations and compan1y picnics
We provide highly customized corporate catering services for your Mercer Island company. Our people work closely with you to understand your specific catering requirements and your budget. Then, we create a wide-ranging menu selection that will produce a gratifying and memorable corporate event for your staff and/or executives.
Call today to hire us for corporate catering services!
Dinner,
Breakfast
and
Corporate
Lunch
Catering
in
Mercer
Island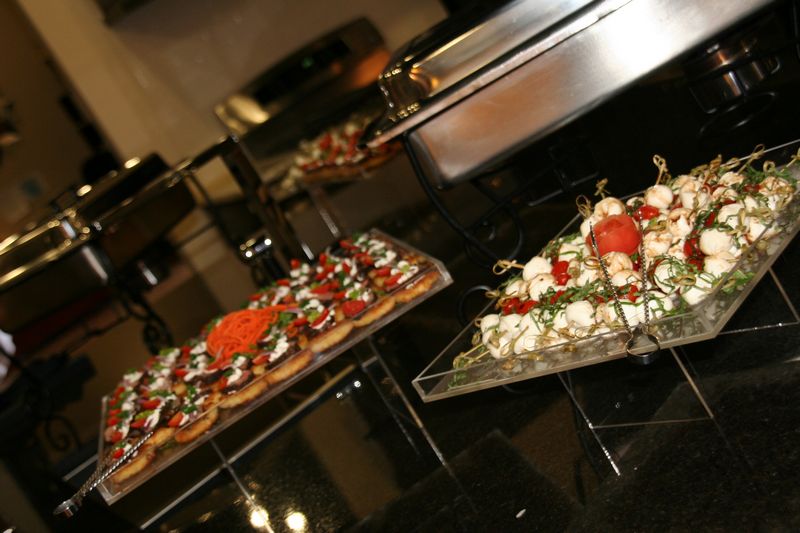 Our catering company can deliver meals for any event - and at any time of day. Whether your business is interested in dinner, breakfast or lunch catering, we have you covered.
We can provide dinner, breakfast or lunch catering in Mercer Island for formal as well as casual corporate events. You can rely on us for unmatched in excellence in dinner, breakfast and lunch catering, be it for elaborate buffet spreads or light refreshments.
We offer an extensive menu selection for dinner, breakfast and lunch catering, whether your Mercer Island business asks us for:
Food stations
Theme buffets
Individual plated service
Boxed meals
Looking for corporate catering near me in the Mercer Island area? Call Design Perfect Catering at 425-467-8129 for corporate dinner, breakfast or lunch catering services.