Corporate
Catering
Services
for
Seattle
Businesses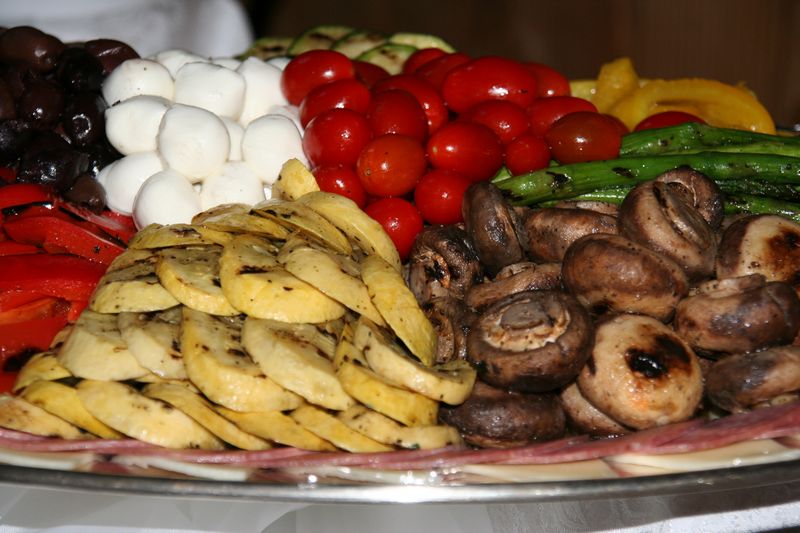 Our corporate catering for business leaders and senior executives in Seattle traditionally affords an elegant gourmet experience – haute cuisine beautifully presented.
As a family-owned business since 1995, we are inspired by custom-tailoring menus that offer delectable foods prepared with the finest fresh ingredients and transformed into resplendent table settings for exquisite fine dining, be it for breakfasts, lunches or dinners.
Our catering company has earned a reputation for integrity and excellence, and we are recognized for our premier corporate catering for businesses in the area, specializing in creating exceptional and distinctive dining experiences that offer:
Beautifully artistic haute cuisine dinners with impeccable service
Small-plate, strolling or action food stations
Full-service bar options
Cocktail receptions
Rather than taking our word for it, experience the style, creativity and standard of excellence in food preparation by our executive chef, the impeccable presentation, and world-class service by expert waiters that anticipate the needs of guests at a corporate event.
Call for additional information about our high quality corporate catering services for Seattle businesses.
Catering
Services
in
Seattle
for
Events
of
All
Sizes
and
Occasions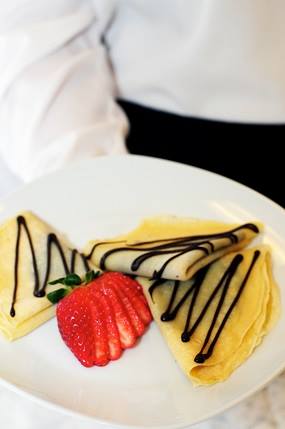 Since 1995 we have designed and created catering services for events of all sizes and occasions that feature delicious cuisine by gourmet chefs, impressive presentations and world-class service.
Our executive chef has a penchant for innovative food preparations using the finest fresh ingredients in an impressive varietal menu selection for a continental breakfast bar or healthy lunch fare, or exquisite seated haute cuisine dinners and evening galas in Seattle.
Our food catering reaches far beyond large and small corporations with a premier gallery of seasonal gourmet foods that exceed all expectations for events in Seattle such as:
Private parties – Bar/Bat Mitzvahs, weddings and shower receptions
Business meetings
Fundraisers
Barbecues and picnics
Theme occasions – Oktoberfest, Halloween, Cinco de Mayo, St. Patrick's Day, Mardi Gras, crab feeds, tailgating and holiday celebrations
Continental, buffet or plated breakfast, brunch or luncheons
…and more
If you are planning a special event and want to share your love of fine food and appreciation for fine dining, call us for food catering services that will make your event a memorable one.
Dinner,
Breakfast
and
Corporate
Lunch
Catering
in
Seattle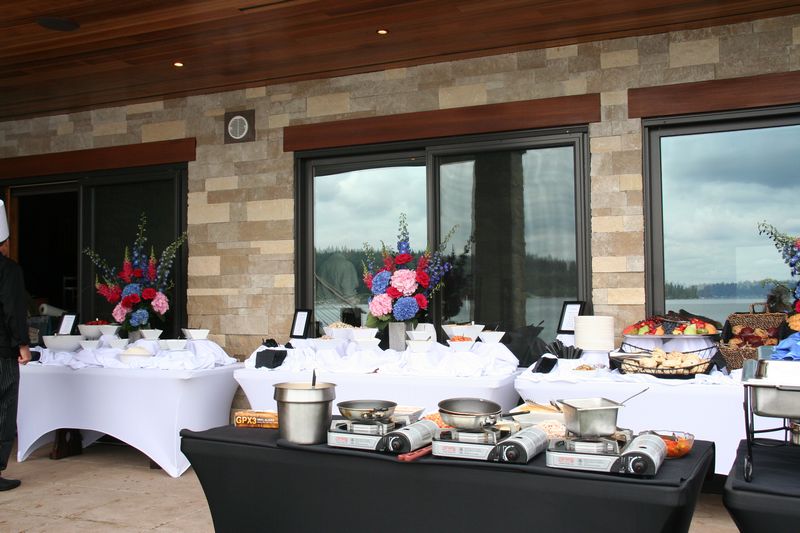 We take great pride in our exceptional culinary cuisine, outstanding presentation and impeccable service that has made us one of the premier dinner, breakfast and corporate lunch catering providers in Seattle.
Even a casual brunch can be an exceptional culinary experience from the hands of our executive chef who revels in the artistry of lavish hors d'oeuvres and a wide array of menu items for your guests.
From casual to formal events handled as a caterer, we can create an exceptional gourmet experience for:
Family style dining with exquisite food offerings on gorgeous platters for self-service
A working breakfast with your team leaders – continental, buffet or plated
Mix and mingle food stations with appetizers and full-service bar options
Corporate lunch catering to accommodate team training or networking sessions
Seated haute cuisine beautifully presented and served
Call Design Perfect Catering for impressive corporate and social events, or cocktail receptions in Seattle with a custom-tailored gourmet menu designed to create an unforgettable experience for our clients and their guests. 425-467-8129