Gay
Pride
Catering
Redmond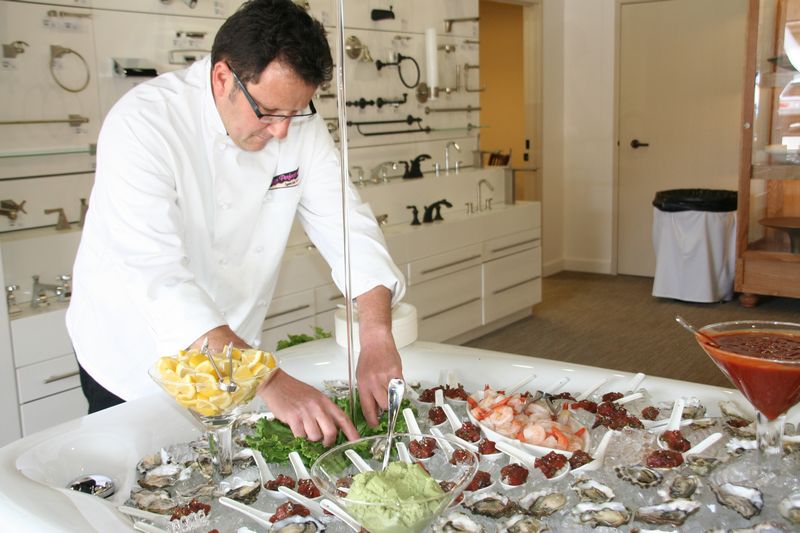 Are you looking for a gay pride catering company serving Redmond, WA? Look no further than Design Perfect Catering. We provide gay pride catering for events throughout Redmond and beyond.
We are a team of passionate LGBTQ caterers, committed to providing each one of our clients with a fantastic gay pride catering service near Redmond. We take great pride in delivering a highly personalized gay pride catering services to Redmond clients, designing customized events that always meet or exceed initial client expectations.
We specialize in:
Corporate catering
Wedding catering
Event catering
Graduation catering
We provide gay pride catering to the Redmond area for events both big and small. Whether you need LGBTQ caterers for a wedding day or Christmas party, our team is looking forward to bringing your event to life.
Call Design Perfect Catering for gay pride catering near Redmond.
(425) 467-8129
LGBTQ
Caterers
Redmond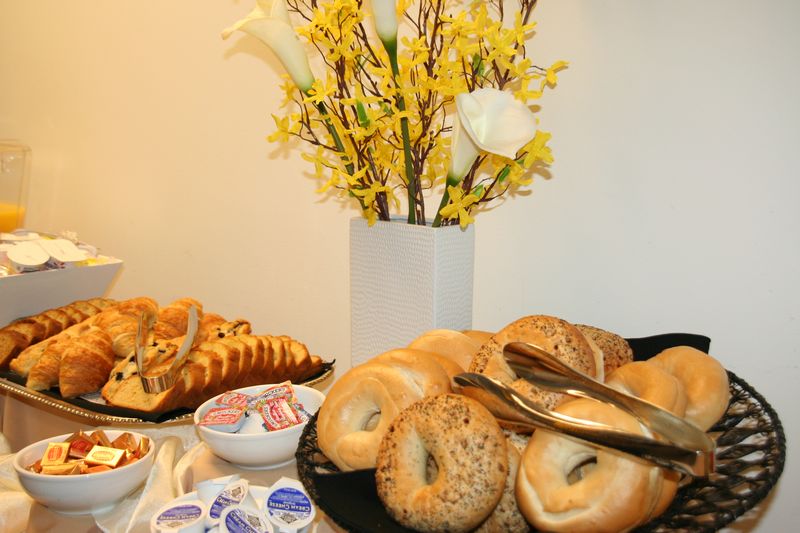 We are one of the premier LGBTQ caterers serving Redmond and its surrounding communities. Make your next celebration memorable with exceptional gay pride catering for your event near Redmond. We have traditional and specialty menus that include beautifully presented hors d'oeuvres, entrées and desserts.
Whether you are looking for LGBTQ caterers near the Redmond area for a backyard barbecue or a corporate event, we have the capabilities to crafts menus for events of all sizes.
We are your LGBTQ caterers for:
Private parties
Formal fundraisers
Theme occasions
Special calendar events
When you choose us as your LGBTQ caterers for your event near Redmond or its surrounding area, you can always rest assured your food will be flavorful and creative.
Call Design Perfect Catering for LGBTQ caterers near Redmond.
(425) 467-8129
Gay
Pride
Caterers
Redmond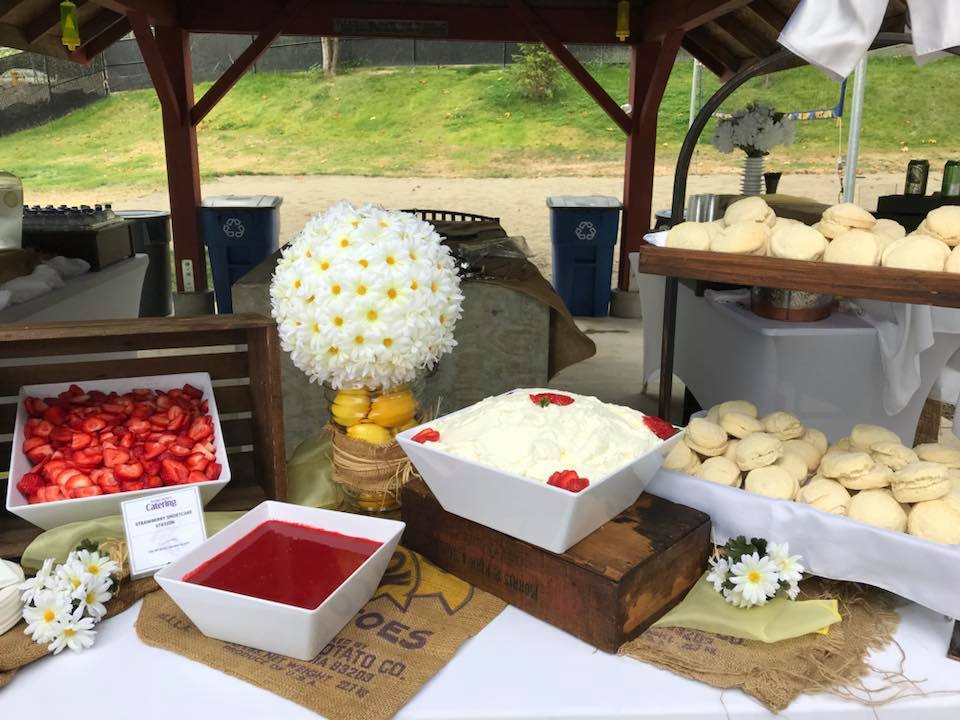 We understand how difficult it can be to find gay pride caterers for the Redmond area. Our gay pride caterers believe in the concept that "LOVE IS LOVE". If you are searching for a caterer that is proud to work with the LGBTQ community near Redmond, your search ends with us.
We provide:
Gay & Lesbian catering
LGBTQ friendly catering
Same sex wedding catering
Catering for LGBTQ clients
We want to become your go-to gay pride caterers for your every event near Redmond. That is why we work hard from start to finish to make sure you are fully satisfied with the quality of our food and service. Our gay pride caterers are looking forward to making your next event a memorable experience.
Call Design Perfect Catering for gay pride caterers near Redmond.
(425) 467-8129