Brunch
Catering
Edmonds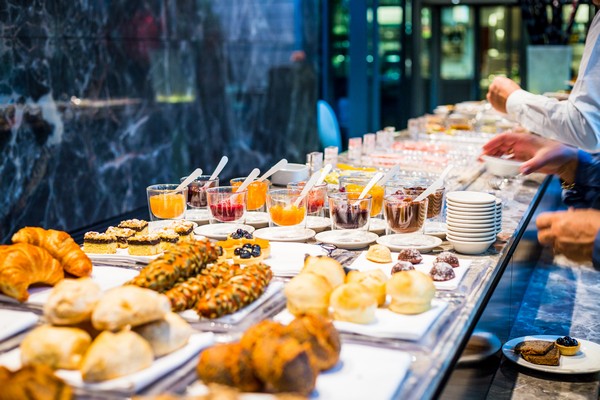 Are you looking for one of the best brunch catering businesses in the Edmonds, WA area? If yes, call Design Perfect Catering. We are your one-stop solution when you want catering done for a small or a large gathering of any sort.
Brunch is the perfect mix of breakfast and lunch, which allows a vast menu selection and the freeing up the rest of your day. Edmonds residents can reach us when they want quality brunch catering no matter the occasion. All you have to do is call us in the Edmonds area for:
Wedding buffets
Easter brunch catering
Family reunion brunch buffets
Bridal shower brunch catering
We will design a customized brunch catering menu for your Edmonds gathering according to your desires. We provide high flexibility, therefore, no matter what type of celebration you are planning, you can count on us. Get in touch with us at (425) 467-8129 now for delicious and inspired brunch catering at your Edmonds upcoming event.
Brunch
Caterer
Edmonds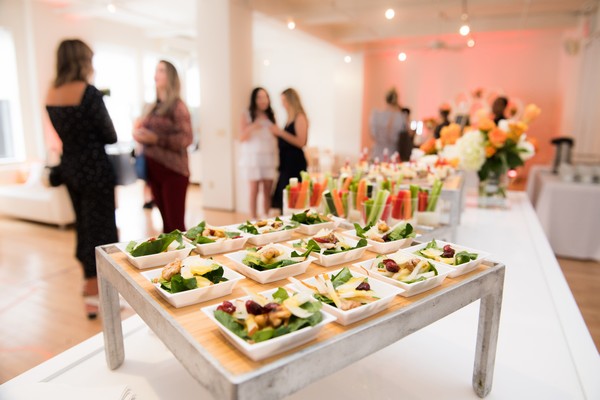 When searching for a brunch caterer in the Edmonds area, you need to hire professionals for the job. Why? because you do not want your special occasion or event to have an underwhelming food menu or poor service.
When you want the best, it is important to hire one of the best brunch caterer serving the Edmonds area. Luckily, Edmonds home and business owners do not have to look far as we are here for you. You can count on us as we:
Have large brunch catering menu
Specialize in brunch food catering
Ensure competitive brunch catering prices
Provide impeccable catering service
With us as your brunch caterer in the Edmonds area, you will not have to worry about anything from start to finish.
Contact Design Perfect Catering at (425) 467-8129 to hire us as your brunch caterer in the Edmonds area.
Catering
Brunch
Edmonds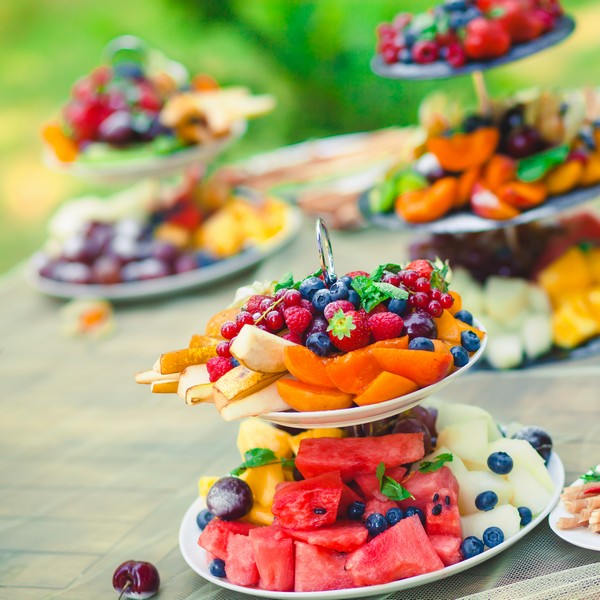 From corporate meetings to home events, we work diligently to provide you with both the best experience and the best food. Catering brunch in the Edmonds area? All you have to do is tell us what you want for your event, and we will take care of the rest.
We will work alongside you to create a quality catering brunch selection for your Edmonds event. Do not hesitate! Reach out to us for new catering brunch ideas in Edmonds or to hire us when you want:
Experienced brunch caterer
Celebrations caterer
Full service caterers
Last minute catering
Let us help you share a delicious late morning meal with our catering brunch services for Edmonds area home and business owners.
Call Design Perfect Catering at (425) 467-8129 for catering brunch in the Edmonds area.