Holiday
Catering
Bellevue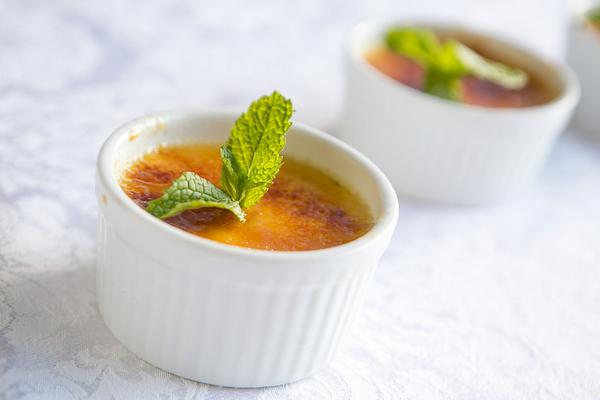 The holiday season is one of the most exciting and joyful times shared among friends, family, and colleagues. Endless parties, events, and gatherings during this season create an uplifting atmosphere everywhere. Food is what glues everything together. Therefore, it is important that the holiday catering company you hire for your event can live up to your expectations.
Design Perfect Catering is the name you can put your trust in anytime you want excellent holiday catering services in Bellevue, WA, or nearby areas. Depending on the theme of your party and your budget, we can assist you in creating the perfect menu. Call us when you want holiday catering options such as:
Modern, casual or grand buffets
Food stations
Quality hors d'oeuvres and drinks
Get in touch to learn more about our holiday catering services in the Bellevue area.
Holiday
Caterers
Bellevue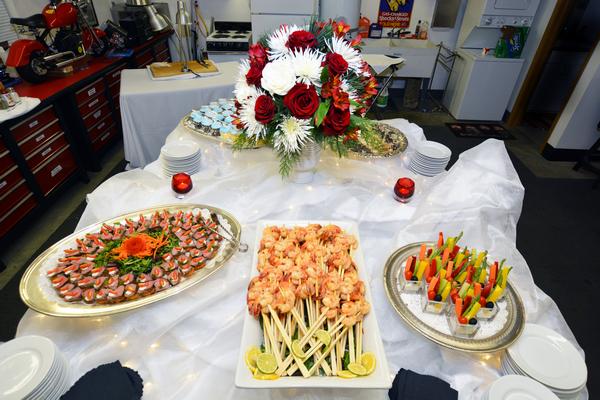 Hiring holiday caterers is not an easy job as you want someone who can work alongside you and deliver exactly what you want. When you wish customer-oriented holiday caterers for your upcoming party or event, we are only a phone call away.
Wondering why you should opt for us as your holiday caterers of choice? It is because we:
Have decades of experience
Possess exemplary culinary skills
Do elegant artistic presentations
Offer unparalleled customer service
Every sauce is created from scratch, and meals are created carefully in our kitchens. These are sure to bring smiles to your holiday event guests. Choose us as your holiday caterers in the Bellevue area as we produce quality cuisine and recipes for your guests.
Holiday
Party
Catering
Bellevue
When you want custom menus, which can be simple or as extensive as you like, choose our holiday party catering service in the Bellevue area. For decades we have focused on delivering a holiday party catering experience for our clients that is in perfect harmony with the theme of the event. From holiday dinner catering to prepared Thanksgiving dinners, we can take care of any small or big project.
Our holiday party catering team focuses on:
Innovative cuisines
Creating custom menus
Flawless service
As a renowned and experienced holiday party catering company, we create an environment that reflects the spirit of the event. Our holiday party catering team invites you to share your vision with us as we work on it together to bring it to reality.
Are you looking for reliable holiday caterers? Call Design Perfect Catering at (425) 467-8129 for the best holiday catering services in and near Bellevue.