Wedding
Catering
Mercer
Island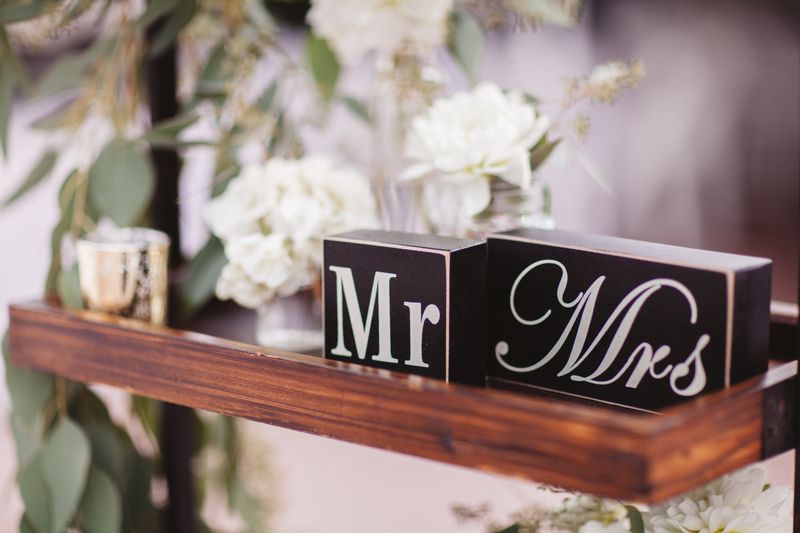 Weddings are special occasions that require special attention. In order to make their wedding day a unique and memorable day, the newly married couple shares their happiness by hosting a reception for the guests.
Catering for a wedding reception differs from routine caterings. Choosing the perfect wedding reception caterers is a difficult task considering the fact that there are several caterers promising high-quality services. Before selecting the company to handle your wedding catering, it is necessary to discuss honestly with the caterers the following:
• Where the wedding reception is to be held
• Number of guests
• Menu ideas
• Budget
We at Design Perfect Catering are the leading company offering quality wedding catering services for Mercer Island, WA residents. Due to our unmatched professional wedding reception services, we are a reputed name in the field of wedding catering services in Mercer Island.
Wedding
Catering
Services
Mercer
Island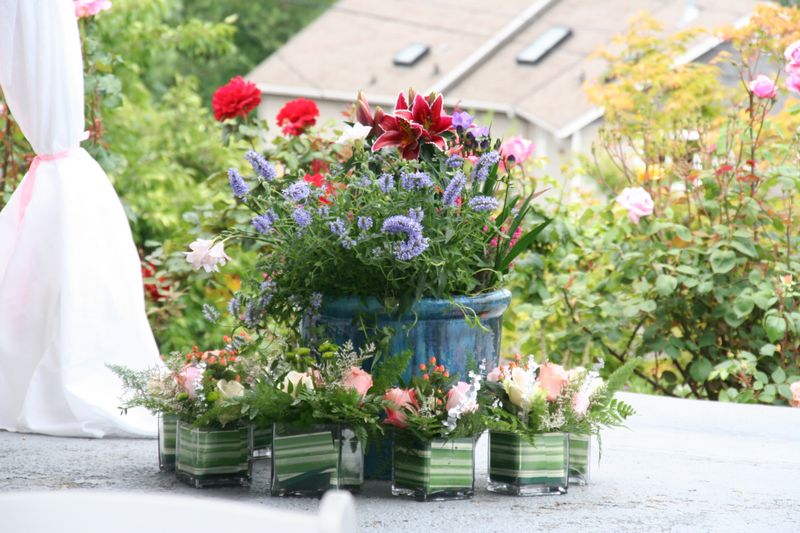 A wedding reception worth remembering is possible only if the wedding catering services provided are done in a professional yet beautiful manner. One of the secrets of providing just such a wedding reception is the staff of the wedding catering service.
Wedding reception caterers must have a staff that is:
• Professionally qualified
• Well trained
• Immaculately dressed
We are proud of our staff and their ability to make your very special day happen seamlessly, meeting all your expectations. They make sure that the tables and seating arrangements are exactly as you wish, the food is presented flawlessly, and the overall ambiance is perfect. It is because of this attention to detail we are the preferred wedding catering services in Mercer Island.
Wedding
Reception
Caterers
Mercer
Island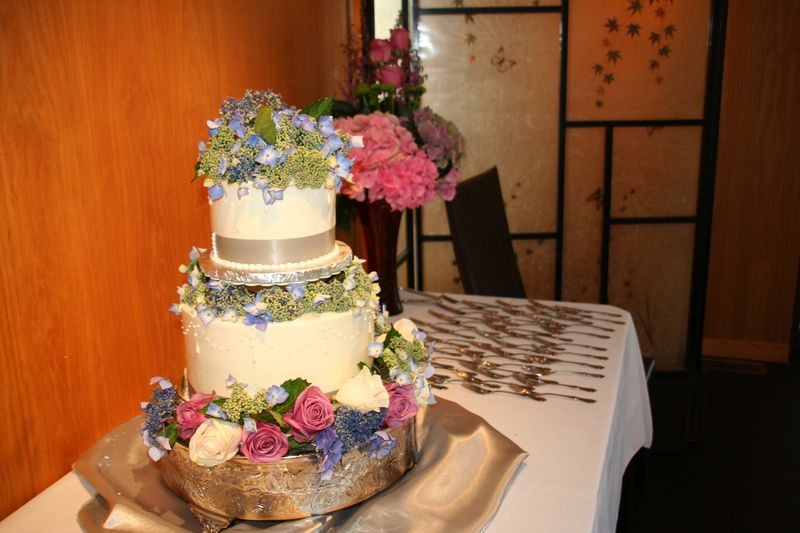 When you are deciding upon the wedding reception caterer you want to work with you need to be sure to discuss every aspect of the reception. Be sure to include:
• Menu choices
• Serving styles
• Beverage choices
• Serving expectations
Our staff is competent having gone through an extensive training program including customer service and health and safety standards. We have obtained our excellent reputation attach because of the commitment of these people, our delicious foods, and the manner in which we create the ambiance you want and expect.
Every wedding is unique. Make this your own with your ideas and thoughts. We will sit with you, listen to those ideas and present a way to make that all happen within the budget you have set.
When you are looking for the right wedding reception caterer on Mercer Island, call Design Perfect Catering at 425-467-8129. You will be glad you did.