Corporate
Catering
Newcastle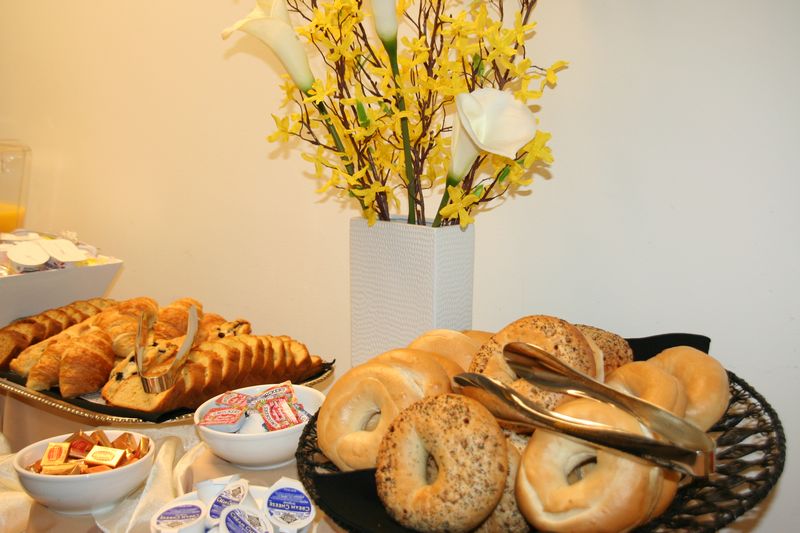 When organizing a meeting or a corporate event, food served at breakfast, lunch, and dinner needs to be delicious, high quality and served exactly as you want. Looking for a professional corporate catering menu in Newcastle, WA for corporate events?
Design Perfect Catering provides one of the best catering services in the area. Our caterers provide a unique menu that includes a wide variety of food, options, and pricing to choose from.
Benefits of hiring professional catering services are many and cannot be overlooked. They include:
Quality
Hygiene and food safety
Variety
Our caterers customize your corporate catering menu according to the need of your event. Our remarkable fresh menu ideas for breakfast, dinner and lunch catering and stylish presentations leave our clients pleased and impressed.
Catering
Services
Newcastle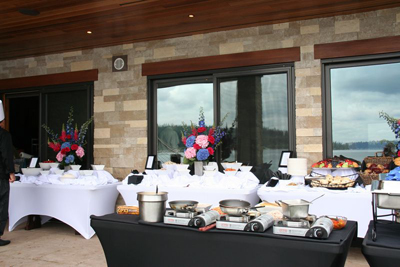 It does not matter whether you are planning an event for 100 or more than 500, our team is an expert in handling quality catering services in the Newcastle area for any cuisine or theme of your choice.
Corporate events or personal parties - the success of any event is intrinsically connected to the food that is served. It is not only the decoration and comforts provided at the event venue that matter.
The professionalism and quality of the food are equally important. Hire a reliable corporate catering company that offers professional lunch catering with a difference!
Call us for catering services for:
High-profile events
Best hospitality and service
Trouble-free management
Newcastle
Lunch
Catering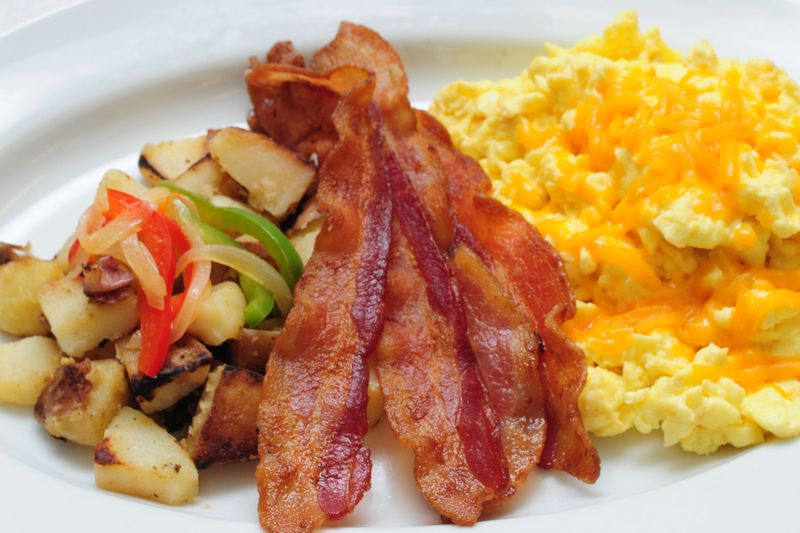 When you are busy handling meetings throughout the day or planning for a big event, the extra burden of arranging for the food may become just too much.
Call the lunch catering specialists in the Newcastle area to cover every aspect of corporate catering for your event so that the mealtime is extremely enjoyable for everyone.
Why should you hire us for providing catering services at your next event? We:
Listen to your requirements carefully
Individualize every event
Provide serving pieces and linen to meet specific styles
We not only prepare food for breakfast, dinner and lunch catering but also make sure it is displayed impeccably.
Every ingredient that goes in the food we prepare is fresh and handpicked, you never have to worry about the quality when you entrust us with handling the corporate catering for your next event.
For corporate catering services in the Newcastle area, call Design Perfect Catering at (425) 467-8129 for amazing menu options for breakfast, dinner, and lunch catering, as well as corporate events.