Wedding
Catering
Woodinville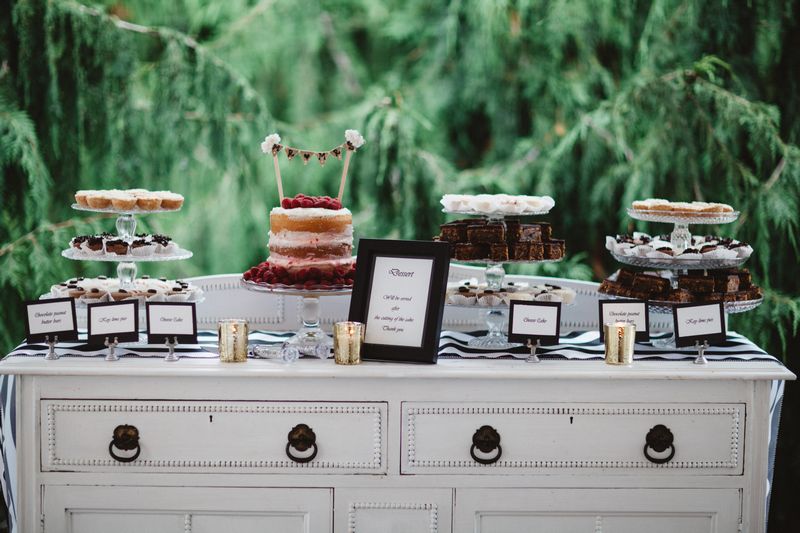 Weddings are special occasions. You want everything to be perfect. Especially the food at the reception. You want your guests to enjoy the wedding to the fullest when it comes to hospitality and the food that you serve.
Choosing experienced wedding reception caterers is the most crucial things you can do to make sure your dream wedding goes exactly as you visioned.
For over 20 years now, residents have relied upon Design Perfect Catering for wedding catering services in the Woodinville, WA area.
Our wedding catering is famous for fantastic food and incredible cakes. Whether you are searching for tasty inspiration, a few fancy feasts, or a gourmet extravaganza for your upcoming wedding, we have the perfect menu for you.
Choose us for the wedding catering services in Woodinville because we offer you:
A variety of menu options
Stress-free consulting
The finishing touches
Wedding
Catering
Services
Woodinville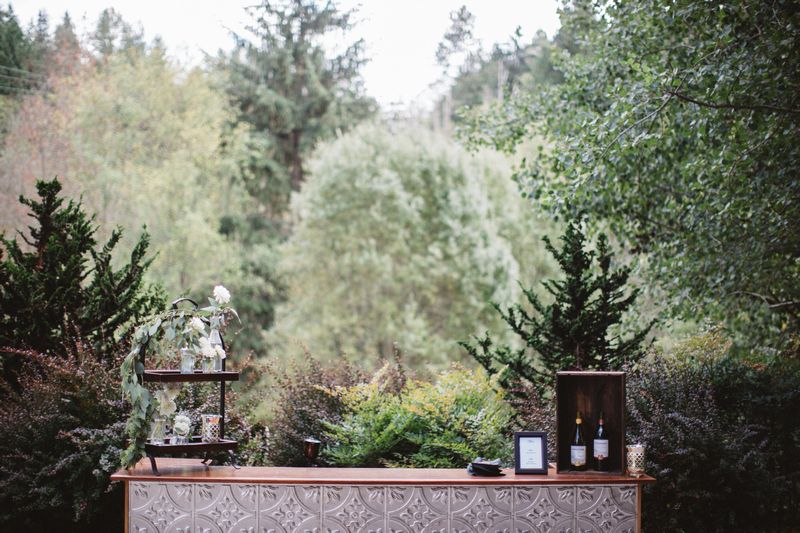 Your wedding is your special day and we can help you make that a reality. As your wedding caterer, we will handle every detail of your wedding reception.
Our entire team will be at your service making your wedding a simple, pleasant, and worry-free event.
The menu for a wedding should be such that it is a combination of traditional as well as modern, so people of all ages can enjoy the meals.
Our wedding catering services for Woodinville area residents are combined with exquisite cuisine and impeccable services.
We customize the menu as you request. We cater to a host of different wedding scenarios, casual or formal, and work very hard to serve a menu that reflects you. Call us to design the menu for the upcoming wedding with:
Unique hors-d'oeuvres
Brunch Buffets
Late night snacks
Full sit-down meals
Woodinville
Wedding
Reception
Caterers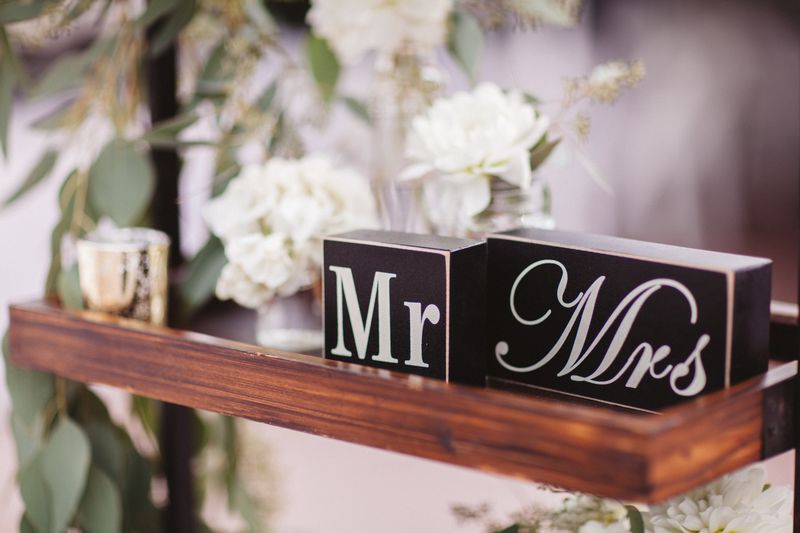 What do people most talk about at a wedding? The food. And it is our sincere desire that they will be talking about our food as much as how beautiful the bride looks.
The ambiance and food at a wedding are the two things that the guests will remember for years to come.
All of our food is prepared to meticulous standards by our chef and sous chefs. We use the finest quality ingredients and everything is freshly prepared.
We take pride in our commitment to truly superior service, including the kind of food that we prepare. As your preferred wedding reception caterers in the Woodinville area, we offer:
Reasonable pricing
Flawless service
Fresh and tasty food
Call Design Perfect Catering at (425) 467-8129 to discuss your upcoming wedding in the Woodinville area.