Lynnwood
Birthday
Catering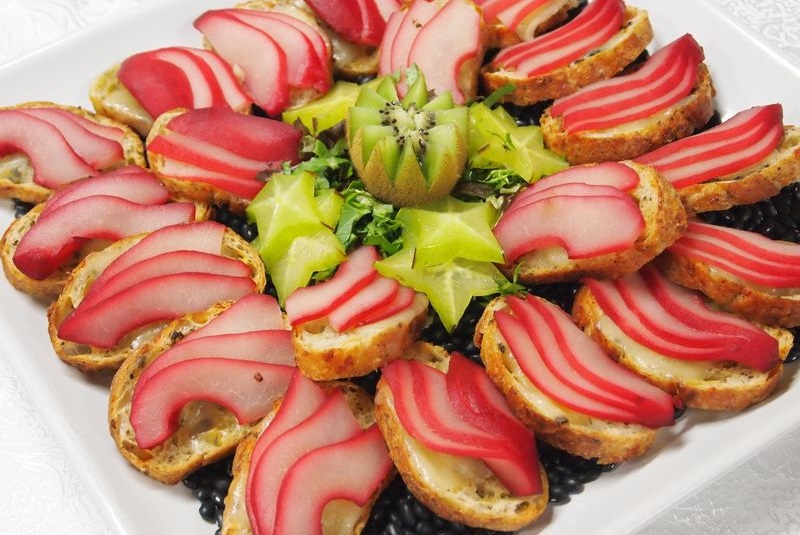 Design Perfect Catering has been delivering delightful birthday catering experiences in Lynnwood, WA ever since our establishment in 1995. Our company is your one-stop solution for all Lynnwood birthday catering requirements for a small or a large gathering of any sort.
We provide you with unique and customized menus that suit all your Lynnwood birthday catering preferences for the celebration with your friends and family. As a customer centric Lynnwood birthday catering service, we ensure that the quality of food and service experience is exceptional so you do not have to worry about anything.
Our birthday catering menu comprises of food items spanned over several categories such as:
Appetizers, canapes and cocktail snacks
Refreshing salads, seasonal soups and sides
Gourmet entrees
Sweets and desserts
Call Design Perfect Catering now for Lynnwood birthday catering services!
(425) 467-8129
Lynnwood
Family
Party
Catering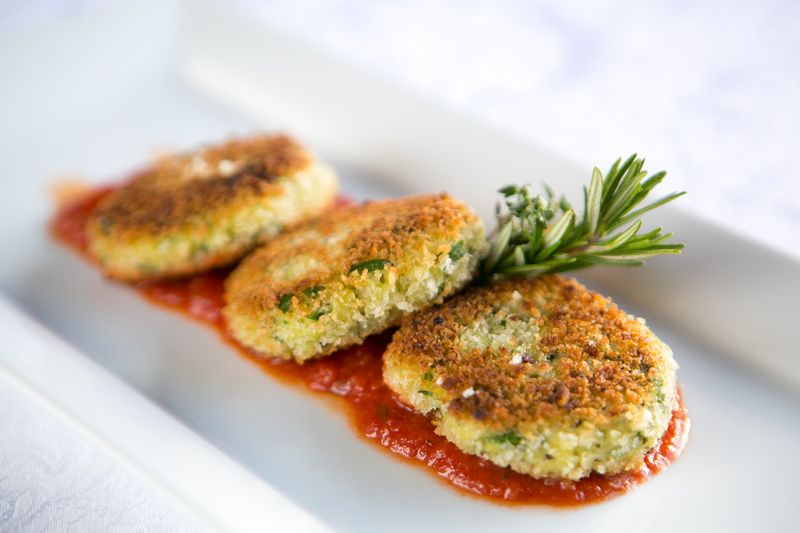 If you are looking for a reputable Lynnwood family party catering company, then you have arrived at the right place. As an established Lynnwood family party catering service provider, we are well equipped with the required equipment, cutlery and staff that ensure a highly sophisticated event.
We let you choose your favorite dishes form our wide selection of menu options, which gives you the flexibility to personalize your Lynnwood family party catering experience with us. Our team of highly qualified chefs uses top-quality ingredients to prepare food that is fresh and delicious to deliver a Lynnwood family party catering experience that matches your expectations.
You can pick the most suitable one from our various types of family party catering services including:
Buffet catering
Sit-down catering
Food truck catering
Food delivery catering
Call Design Perfect Catering now for a leading Lynnwood family party catering company!
(425) 467-8129
Lynnwood
Gender
Reveal
Caterers
You need to hire professional Lynnwood gender reveal caterers for a memorable moment like this. We are one of the most thoughtful Lynnwood gender reveal caterers that you will come across because we promise to work alongside you to create an unforgettable experience for you and your guests.
As comprehensive Lynnwood gender reveal caterers, we facilitate the planning and preparation for delectable food that is presented artistically and served with masterful efficiency. You can rely on Lynnwood gender reveal caterers like us to appeal to a diverse group of guests through our innovative selections and exotic options served alongside some of our perfected standbys.
Our team of gender reveal caterers is equipped to assist you with a variety of celebration ideas such as:
Continental buffet
Plated brunches
Family-style dining
Mingle stations
Call Design Perfect Catering now for Lynnwood gender reveal caterers!
(425) 467-8129