Wedding
Catering
Lynnwood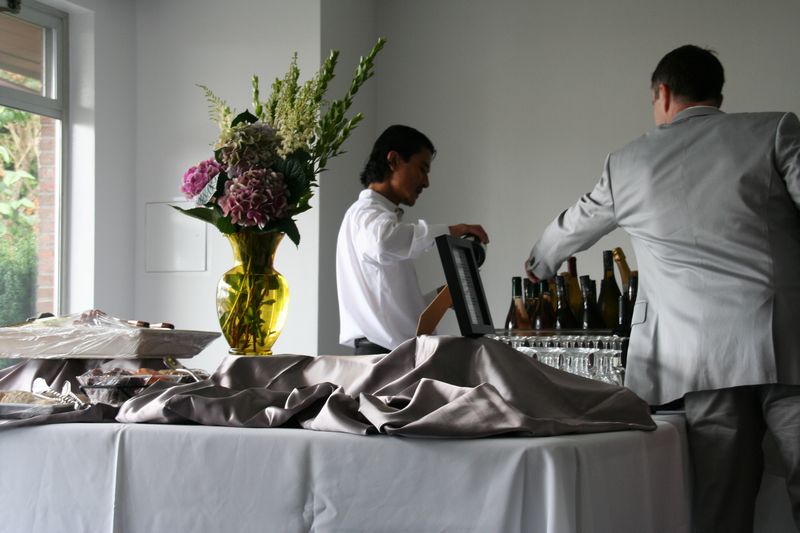 It is your wedding! You want a day that is not only memorable for you and your husband to be but your family and guests as well. Allow us to help you create that perfect day you have envisioned.
Design Perfect Catering of Lynwood, WA will create a unique, scrumptious, and perfectly presented reception to celebrate this wonderful day. From the moment we sit down and discuss your ideas you will know you have chosen the perfect group to handle your wedding catering.
We will offer you an amazing choice of:
• Menu selections
• Types of presentation
• Catering style
• Services during the reception
Wedding
Catering
Services
Lynnwood
The guests enjoy and remember a wedding reception long after for its ambiance, delicious food and drinks and the level of service. The success of a wedding reception, to a great extent, depends upon the catering services provided to the guests.
During the wedding reception, the newlyweds remain busy in accepting best wishes from guests. Professional wedding reception caterers see that all other aspects of the wedding reception go smoothly. Our specially trained, immaculately dressed, and pleasant staff provide the best wedding catering services, ensure the wedding reception meets your exact expectations.
We, being the leading providers of wedding catering services in Lynnwood and the surrounding area, ensure:
• All details are handled as you want
• Delicious dishes are served
• A pleasant and well-trained serving staff
Wedding
Reception
Caterers
Lynnwood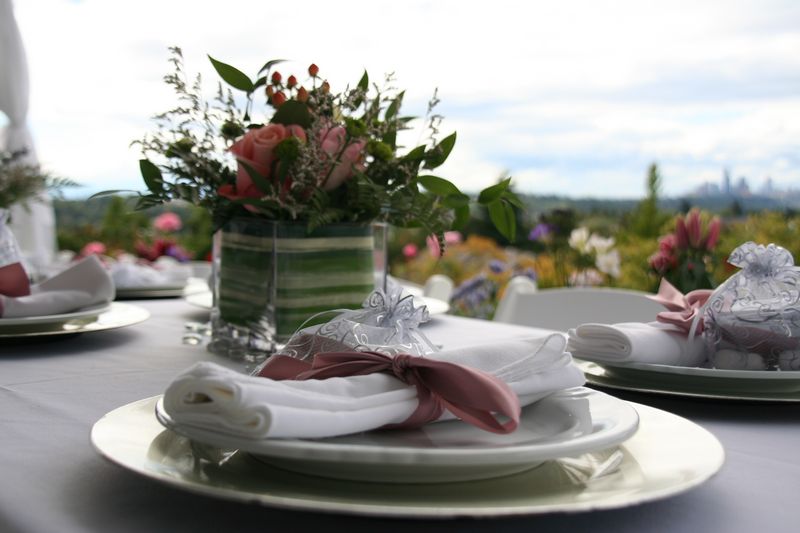 Organizing a wedding reception takes experience, creativity, and the ability to understand exactly what the client wants. It requires a lot of planning and consultations. Professional wedding reception caterers listen and understand the vision of the bride and the budget that has been set for the event.
We work closely with you, understanding what you have in mind. We will help you finalize each and every detail so you do not have to worry about anything on your day. If you are undecided we have a number of menu choices that will fit your day perfectly.
• Menus specific to the season
• Heavy hors-d'oeuvres buffet
• Brunch buffet menus
Have an idea? Ask! We welcome any ideas you may have for your special day. Weddings are unique. We help you create that unique day that you always envisioned.
For profession wedding reception catering services in Lynnwood, call Design Perfect Catering at 425-467-8129.