Bridal
Party
Catering
Bothell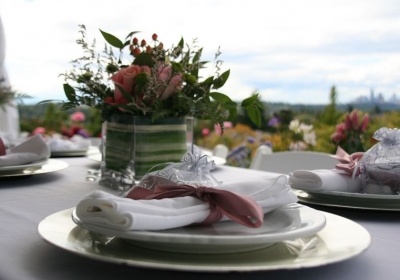 Professional bridal party catering in the Bothell, WA area is an important element for a successful wedding event. The primary purpose of a bridal shower is that the bride-to-be has a memorable time with her family and friends just before the big day. Worrying about having good and sufficient food for the guests is simply not an option!
The solution is reliable Bothell bridal party catering for either a bridal shower or the week of the big day. This is where Design Perfect Catering steps in. We are one of the leading local bridal party caterers. From finger foods to elaborate lunches, we provide all types of bridal party catering Bothell services.
We offer Bothell bridal party catering to suit different budgets. Contact us today to discuss your requirements for:
Catering for bridal party
Bridal shower catering
Catering for bridal luncheon
Bridal brunch food catering
Call Design Perfect Catering for bridal party catering Bothell services!
(425) 467-8129
Wedding
Party
Catering
Bothell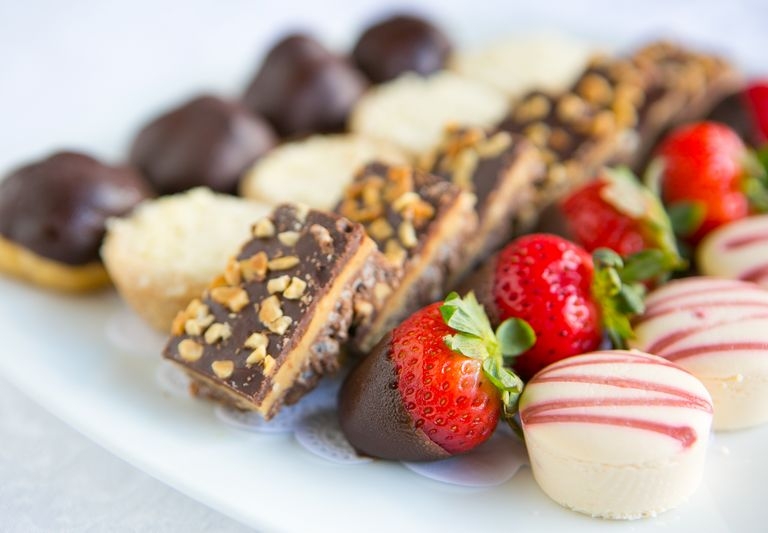 We offer comprehensive services for Bothell wedding party catering. Besides bridal party catering, we cater for the other pre-wedding events and after-parties.
Book us for your Bothell wedding party catering and rest easy, knowing that your guests will be served deliciously prepared, beautifully presented and unforgettably scrumptious food.
The highlight of our wedding party catering Bothell services is not just exquisite cuisine, but also wonderful variety in our dishes. We cater to different palates and also strive to accommodate special dietary needs in our Bothell wedding party catering services.
Rely on us for wedding party catering that makes your special day all the more exceptional. Sign us up now for:
Wedding catering
Marriage ceremony catering
Cocktail reception catering
Wedding food catering
Call Design Perfect Catering for wedding party catering Bothell services!
(425) 467-8129
Bridal
Party
Caterers
Bothell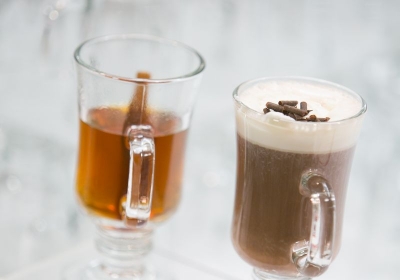 There is much more than great food that distinguishes top-rated Bothell bridal party caterers like us from the others. We appreciate that a wedding and, consequently, a bridal party is an once-in-a-lifetime, unique occasion. It should be top-class and perfect!
Our commitment as Bothell bridal party caterers is to ensure that our clients are thoroughly satisfied with food arrangements at the event. Besides providing a delectable menu, our job as bridal party caterers Bothell includes timely, attractive setup of food stalls and beverage counters.
Skilled and amiable servers in adequate numbers, unhindered supply of food and cleanup after the event are also our responsibilities as Bothell bridal party caterers. Come to us for the finest:
Bridal lunch catering services
Wedding caterers
Bridal shower caterers
Wedding buffet food caterers
Call Design Perfect Catering for Bothell bridal party caterers!
(425) 467-8129