Online
Food
Delivery
Bothell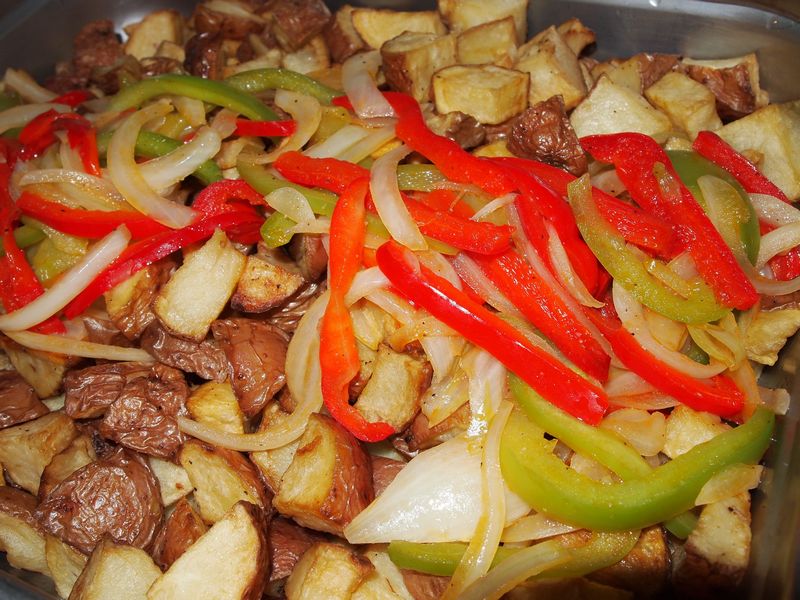 If you need a quick online food delivery service near Bothell, WA, call us at Design Perfect Catering. Whether you need online food deliveries for an event or on a regular basis, you can always count on us. We even have a hassle-free method that can be used for ordering food online by Bothell clients.
The reason we suggest you hire us for your online food delivery Bothell needs is that the quality of the meals provided by us is simply the best. We use nothing but the freshest of produce and ingredients, so that you always have a good experience.
You can choose our online food delivery Bothell services when you need:
Healthy food order online
Daily meals online ordering
Vegetarian food online order
Non vegetarian food online order
Call Design Perfect Catering for online food delivery Bothell service!
(425) 467-8129
Ordering
Food
Online
Bothell
Even if you are thinking about Bothell ordering food online for multiple people at once, you can do so easily. You can ask for assistance from our crew for selecting the perfect online food delivery menu and recommendations. We have specialty boxed meals available as an online food deliveries Bothell option.
We can even customize your meal option when you consider us for ordering food online Bothell. You can enjoy an array of cuisines sitting in the comfort of your own home by choosing our services. Apart from ordering food online Bothell, you can contact us for:
Wedding party catering
Corporate party catering
Special event catering
Funeral/Celebration of life catering
For your events in life, call Design Perfect Catering for ordering food online Bothell!
(425) 467-8129
Online
Food
Deliveries
Bothell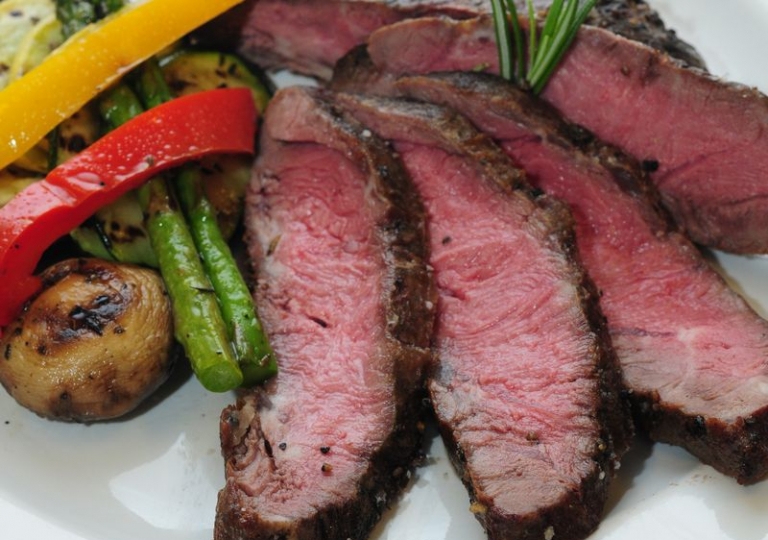 Our services, like that of online food deliveries Bothell, is also priced fairly. Out of all the other online food delivery service providers, we are the most budget-friendly. This means you will be able to enjoy ordering food online Bothell through us multiple times without stretching your monthly budget.
If you still have questions about our online food deliveries Bothell option, then we suggest you call our crew members today. Our experienced and helpful crew will not only answer all your questions, but they will also provide you with free estimates for our services.
Our online food deliveries Bothell services are ideal when you are looking for any of the following:
Affordable online food delivery
Fresh online food delivery
Timely online food delivery
Urgent online food delivery
Call Design Perfect Catering for Bothell online food deliveries!
(425) 467-8129