Brunch
Catering
Kirkland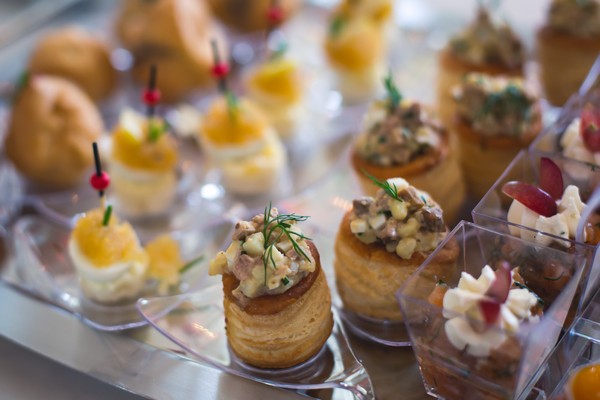 Design Perfect Catering offers one of the best brunch catering services for Kirkland, WA residents. From office gatherings to family reunions, we can handle all sizes of events for you in an efficient manner. We have highly experienced chefs who help you create personalized menus for brunch catering at your Kirkland event.
When you want to enjoy quality food and handmade sauces and dressings, look no further than us for brunch catering throughout the Kirkland area. We take our job seriously no matter the size of the event, and we work diligently to provide you:
Best brunch catering
Affordable catering prices
Impeccable brunch catering experience
Breakfast or brunch catering
Let our experts worry about creating an exceptional brunch catering experience for your Kirkland occasion. All you have to do is reach out to us at (425) 467-8129 for professional brunch catering in the Kirkland area.
Brunch
Caterer
Kirkland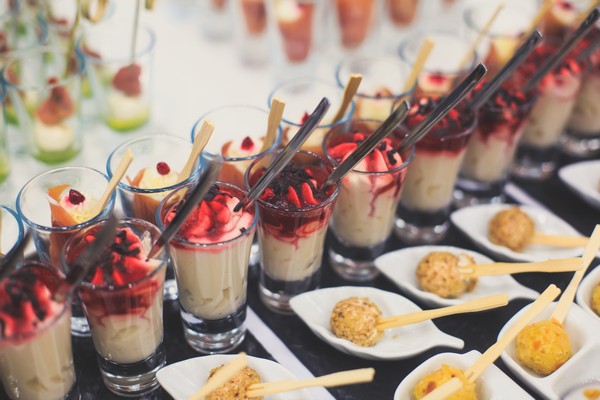 Are you looking for a reputable and recommended brunch caterer in the Kirkland area? If yes, then youf search ends with us. We specialize in catering for everything from small office conferences to holiday buffets.
Brunch is a combination of breakfast and lunch, which allows us to present you some of the widest menu selections for your Kirkland event. As your brunch caterer, we provide you sample tastings so you can easily decide what food and beverages you want served for your event. Hire us as your brunch caterer in the Kirkland area for:
Bridal shower catering
Wedding brunch food catering
Conference brunch food catering
Funeral or celebration of life catering
You can rest assured of freshness and variety when you choose to have us as your brunch caterer in the Kirkland area. To inquire more about our menu and services, call Design Perfect Catering at (425) 467-8129. Hire us as your brunch caterer in Kirkland for a seamless and memorable catering experience.
Catering
Brunch
Kirkland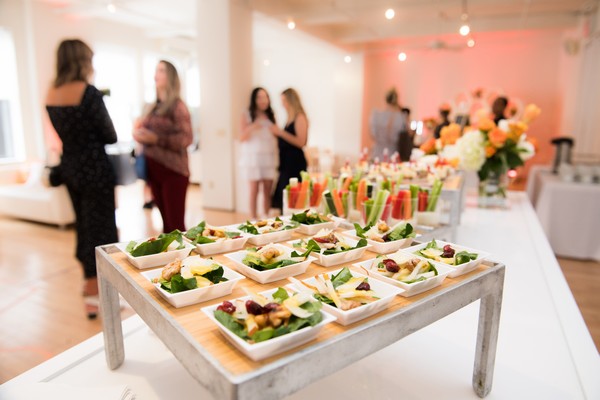 Need professional help with catering brunch for your upcoming Kirkland event? We have the trained crew, experience, and delicious recipes to take care of it for you. When you have decided to arrange for catering brunch service for your gathering, it is important to hire experienced caterers in Kirkland.
Luckily, we save you the hassle as we specialize in catering brunch for Kirkland home and business owners. Contact us today for catering brunch at your Kirkland property when you want:
Quality catering for brunch
Personalized catering brunch menu
New catering brunch ideas
Brunch buffet
Call Design Perfect Catering at (425) 467-8129 for catering brunch throughout the Kirkland area.