Wedding
Catering
Kirkland
Looking for wedding catering around Kirkland, WA to make your special day a completely memorable one? Then, come to us at Design Perfect Catering. We are the best wedding catering services operating in the Kirkland area and will certainly make your wedding an unforgettable one.
Whether it is the recipe, the type of menu or the presentation of the dishes, our wedding catering services do everything perfectly. Being a family owned and operated business, we have always prioritized client satisfaction. Have your own ideas? Let's sit down and discuss them. We want this day to be exactly as you want it to be.
Our wedding catering services are known for:
• Professional approach
• Perfect presentation
• Quality food
• Integrity of service
Whether you are searching for tasty inspiration, a few fancy dishes, or a gourmet extravaganza for your upcoming wedding, we have the perfect menu for you.
Wedding
Catering
Services
Kirkland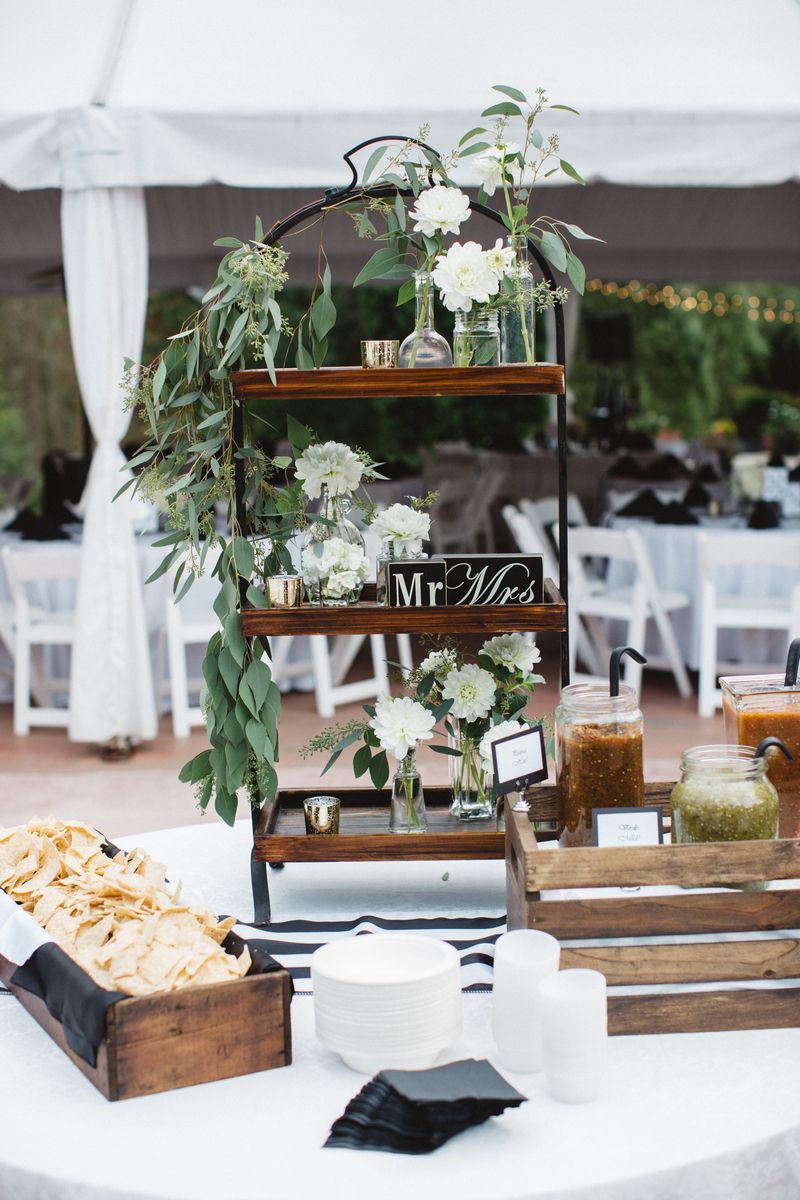 As we are one of the most experienced wedding catering services operating in the Kirkland area, we make quality catered cuisine using cherished recipes. Your guests will definitely relish the taste of every dish prepared by us.
We know every wedding is unique and so we take the time to know about your vision and style for the day. Discuss everything with us in detail and your wedding menu will be personalized just the way you want it to be. Not only do we offer a variety of cuisines, we also offer a number of choices for your beverages. We can offer:
• Elegant rehearsal dinners
• Casual backyard BBQs
• A grand buffet
• Sit-down dinner arrangements
Our experienced catering experts know the importance of the selection of food for your wedding and will create the right presentation down to the last detail.
Kirkland
Wedding
Reception
Caterers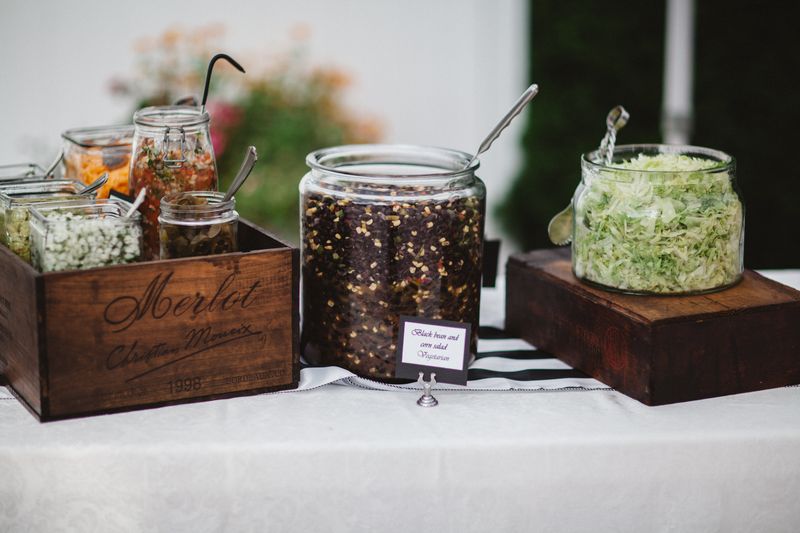 As your wedding reception caterers, we promise you quality in everything we do. From the moment we set up the venue, to the presentation of the meal, you will be extremely pleased you selected us to be your wedding reception caterers. Our attention to detail is the thing that sets us apart from other wedding reception catering services.
We provide you:
• Exquisite cuisine
• Unparalleled customer service
• Customized details specific to your day
Savor the service, the experience and the flavors of our foods. You will be glad you did.
For wedding catering services in the Kirkland area, call Design Perfect Catering at 425-467-8129.