Issaquah
Church
Catering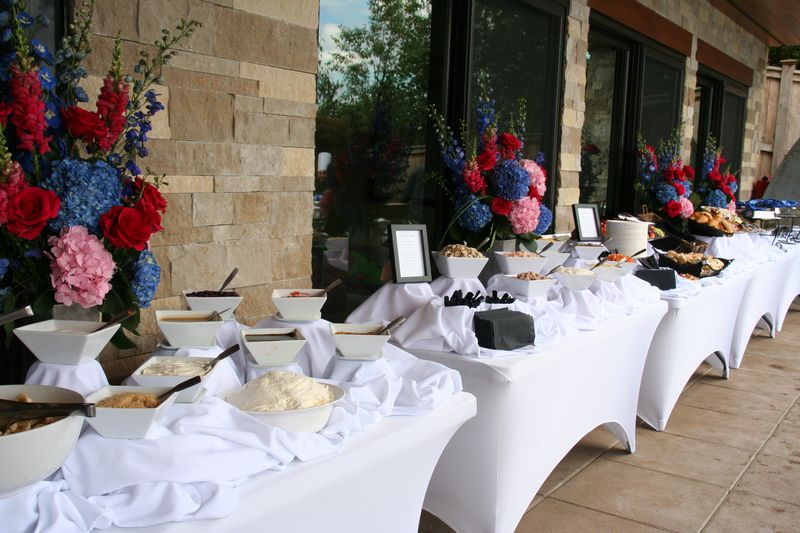 Design Perfect Catering offers church catering services for the region of Issaquah, WA. We work with smaller churches and larger churches when it comes to their needs for Issaquah church catering services. One indicator of our church catering service is that year after year we get called back from the various clients that we have catered for. Your food will arrive on time and taste delicious.
The goal of our catering company is to offer you affordable Issaquah church catering services without compromising on the quality of the food. This has made us one of the first choices of customers looking for similar services in the area. You can contact us for Issaquah church catering when you have needs like:
Sunday mass catering
Church wedding catering
Christmas mass catering
Church event catering
Call Design Perfect Catering for Issaquah church catering!
(425) 467-8129
Office
Catering
Issaquah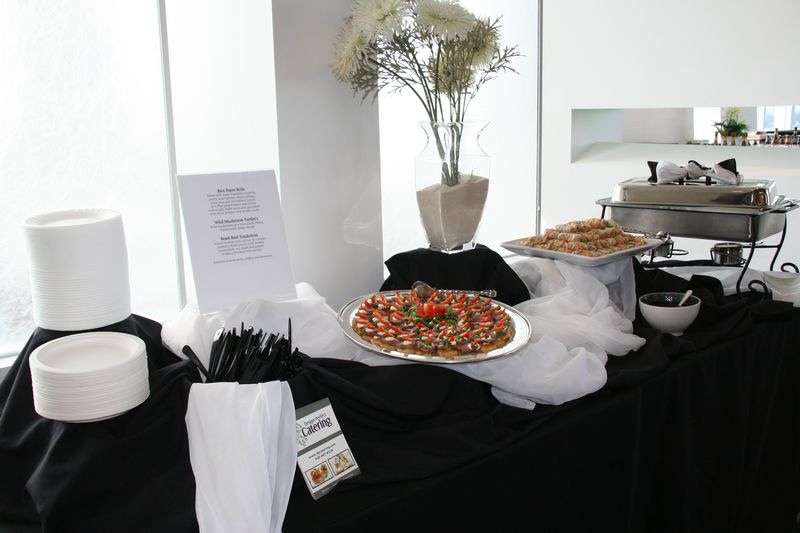 Whether you need a daily Issaquah office catering service or something once in a while, you can always rely on us without stressing too much. By hiring us as your worksite caterers, you will never have to worry about the food requirements of your employees. Along with our Issaquah church catering services, we even offer the same services for official events like fundraisers. Hiring us as your worksite caterers will even allow you to enjoy a healthy office catering service.
Whenever we take up an Issaquah office catering or any other type of event, we make sure that the produce is sourced carefully. All of the ingredients that we use are always fresh and used immediately. In case you still have questions regarding our services and how they can be useful, then we suggest you book a consultation with our team right away. Our Issaquah office catering services are ideal for:
Corporate event catering
Office lunch catering
Office party catering
Corporate breakfast catering
Call Design Perfect Catering for Issaquah office catering!
(425) 467-8129
Worksite
Caterers
Issaquah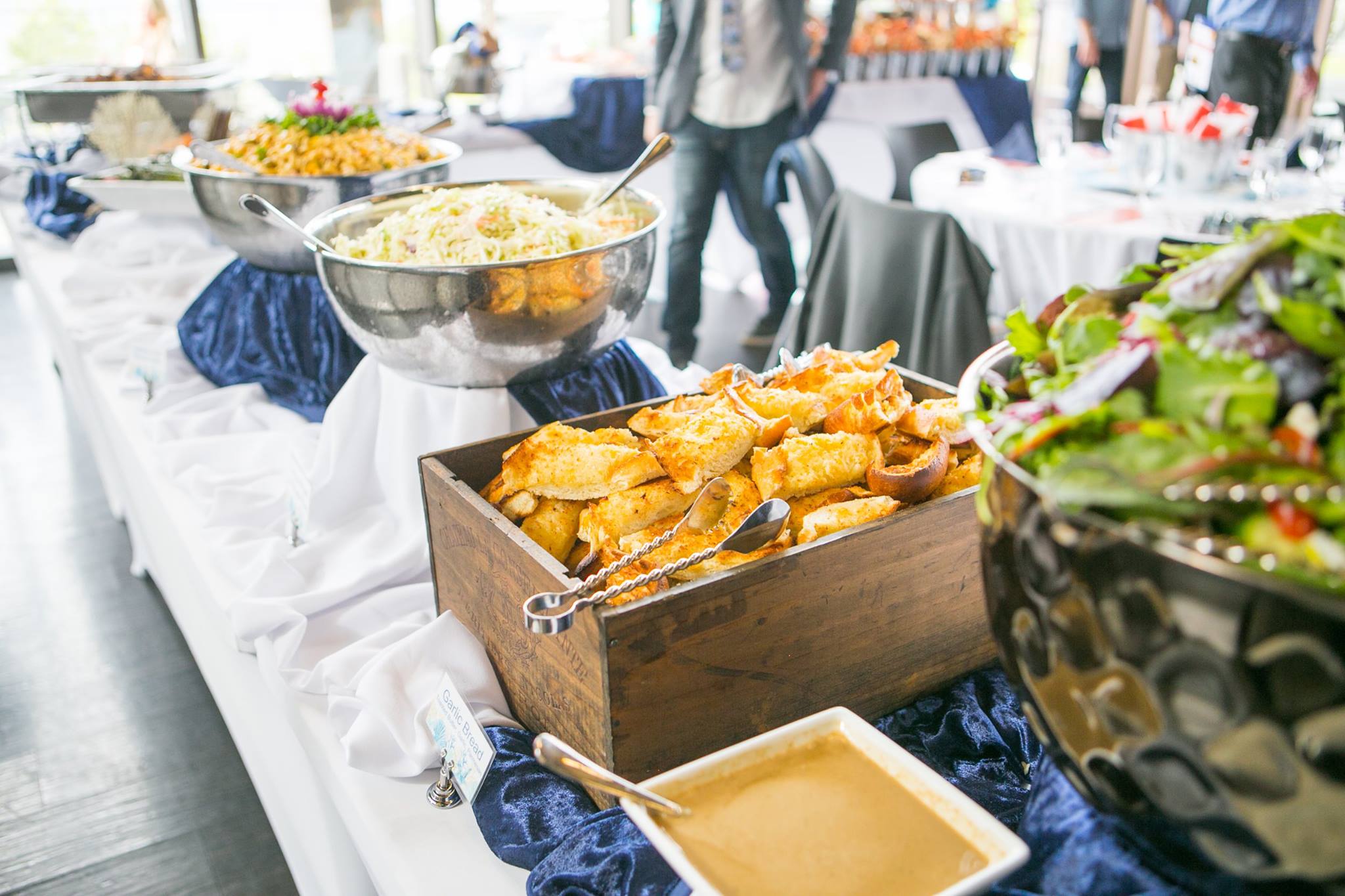 We can even be your Issaquah worksite caterers for personal office gatherings like birthdays, promotion and holiday parties. If you are planning to have clients over and want to make a lasting impression on them, then our office catering services are a must for this type of situation. We put dedication and care in the preparation of meals when you book our Issaquah church catering or office catering services.
If you wish to get estimates and are planning to hire us as your Issaquah worksite caterers, then we suggest you call us today. We will offer you a personalized quotation on the spot. While doing so, you can even share your meal preferences with us, so that, we can offer a better and customized experience. We are Issaquah worksite caterers and:
Staff meeting caterers
Retirement party caterers
Boardroom meeting caterers
Training seminar caterers
Call Design Perfect Catering for Issaquah worksite caterers!
(425) 467-8129