Wedding
Catering
Issaquah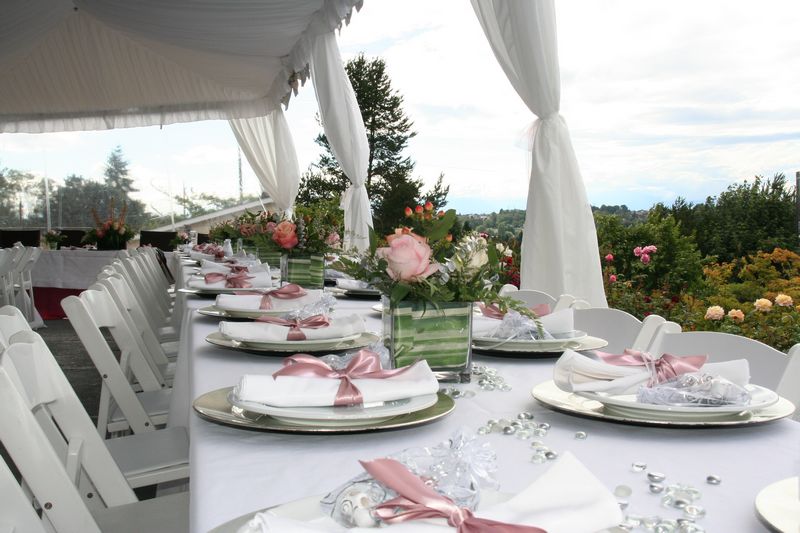 You are getting married soon and you are planning the reception. You want your wedding reception to be as unique as your wedding. But what wedding catering company do you choose in Issaquah, WA?
Design Perfect Catering is the best wedding catering services in Issaquah. this locality. Our family owned wedding catering business has been creating exquisite wedding receptions since 1995. Headed by an executive chef who, with his innovative recipes, attention to detail and creative presentations, has created a wedding catering company with a stellar reputation.
He, along with our team of well trained, professional staff spends a great deal of time with our clients to understand their vision for that special day. Our event catering team will help you decide the most appropriate menu, drink selections and serving style. Why choose us?
Exquisite presentation
Delicious food
Quality service
Wedding
Catering
Services
Issaquah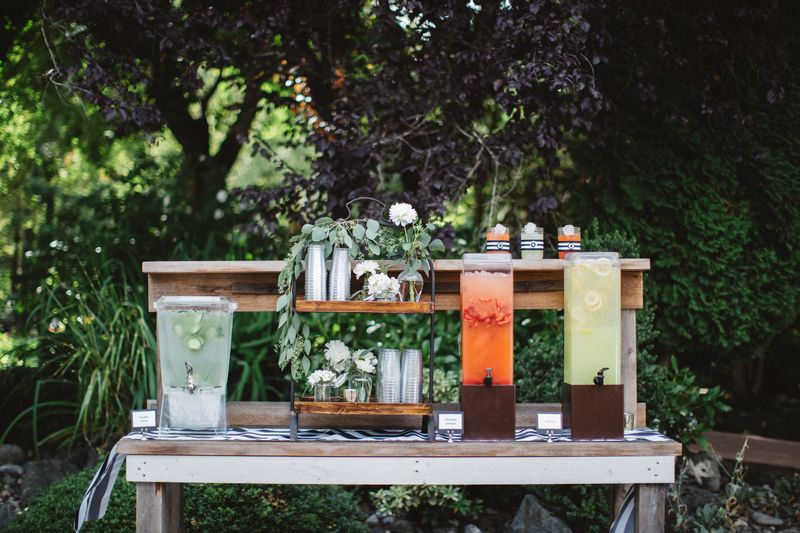 Focus on the fun, not the food. From our kitchen to your reception we are dedicated to providing the best food and the highest level of service so that you can fully enjoy your wedding.
From intimate gatherings to large-scale affairs, we are your wedding catering service in Issaquah who will take care of all the details.
When you hire us as your wedding catering services provider, you get:
Quality catering
Ability to customize
A wide range of menu selections
Issaquah
Wedding
Reception
Caterers
We are the leading wedding reception caterers in the Issaquah community. Operating since 1995, we are a family-owned business with a team of wedding reception caterers who are well versed with the changing trends and latest designs in catering and wedding receptions.
Give us a call to discuss your vision of the day and how we can help you have just the type of wedding reception you want. As professional wedding receptions caterers we recognize that:
Every wedding is unique
You have your own ideas for that day
You expect quality
There is a specific budget that must be adhered to
If you are looking for a professional team of wedding reception caterers in the Issaquah community whom you can depend on, we are your right choice. Our staff are well-trained and receives continuous training to ensure that your ideas, dreams, and vision of your wedding reception comes to fruition.
Call Design Perfect Catering at 425-467-8129 to book our wedding catering services for your special day in the Issaquah area.