Wedding
Catering
Redmond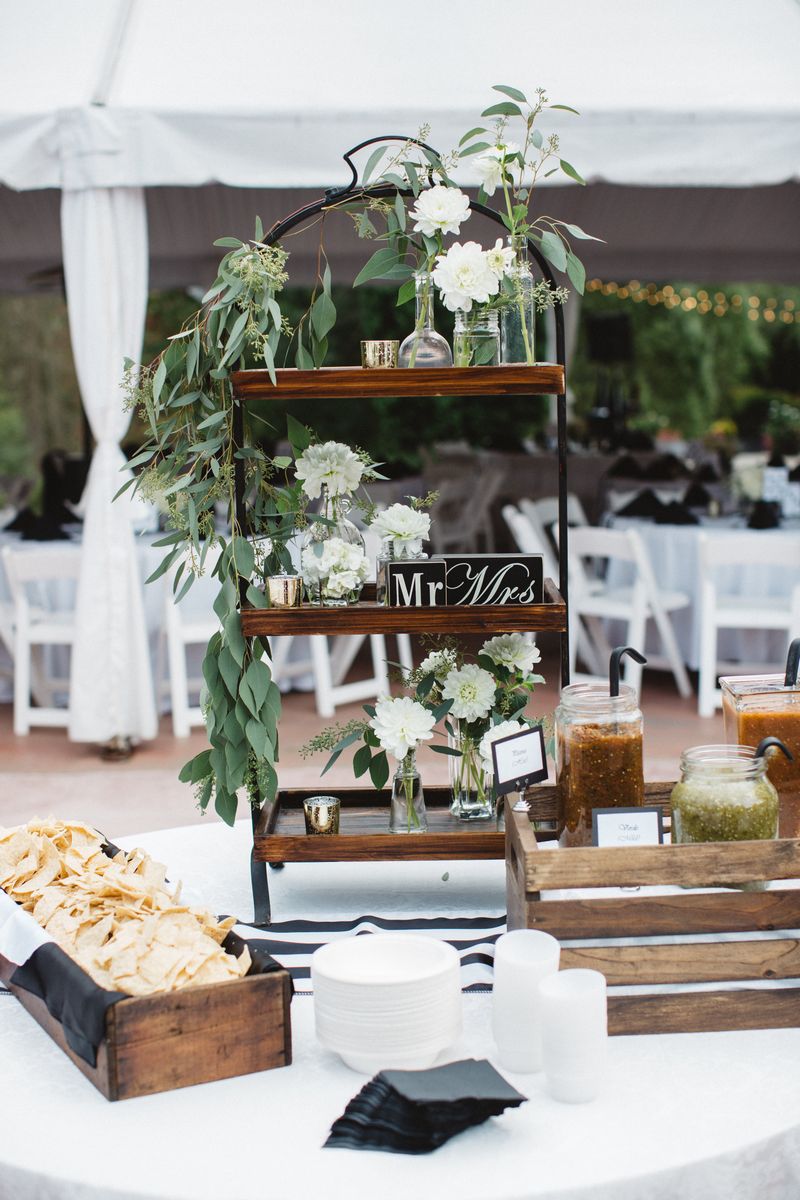 Are you looking at wedding reception caterers in the Redmond, WA area to find the one who can make sure your guests go back delighted with their fine dining and evening's experience? If so, then you are at the right place!
Since 1995, Design Perfect Catering has been the leading local source for wedding catering services. We take pride in our well-deserved reputation for delivering a wedding meal that is:
• Elegant and gourmet in style
• Made with quality ingredients
• Varied, with an abundance of thoughtfully-selected dishes
• Served with a smile
We understand that your wedding is a once in a lifetime event and you want it to be memorable. We also realize that an excellent cuisine goes a long way in making the occasion unforgettable. That is why we make sure our wedding catering services at your Redmond event provide a delectable menu that you are proud to provide for your guests.
Wedding
Catering
Services
Redmond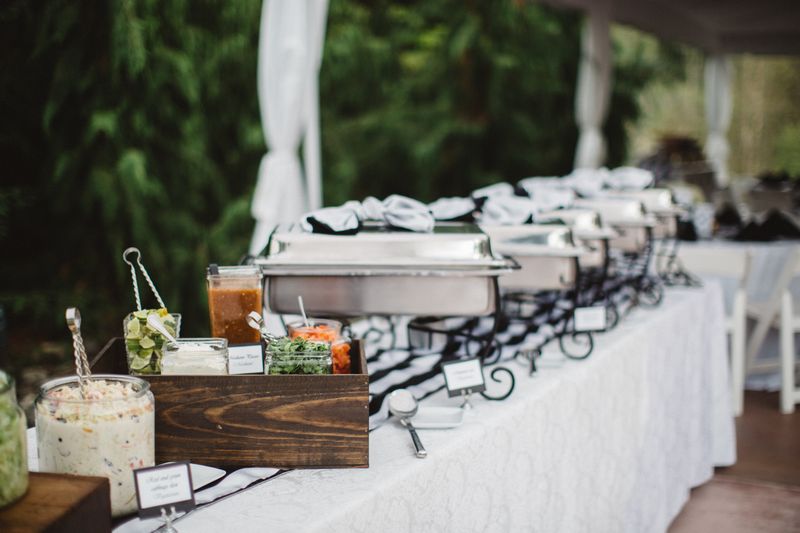 Being a family owned business, we are focused on ensuring that our customers are completely satisfied with our wedding catering services and fully convinced that they did the right thing by choosing us over the other wedding reception caterers in the area.
While you can count on us for professionally prepared and presented food, you can also expect our wedding catering services in Redmond to be marked by:

• Punctuality
• Congeniality of staff
• Upfront, competitive prices
We measure our success as wedding reception caterers by the how impressed and satiated your guests are with the quality of the food presented. As a business that has worked hard to earn its stellar reputation, we know that making you and your guests happy is the reason we have earned it.
Redmond
Wedding
Reception
Caterers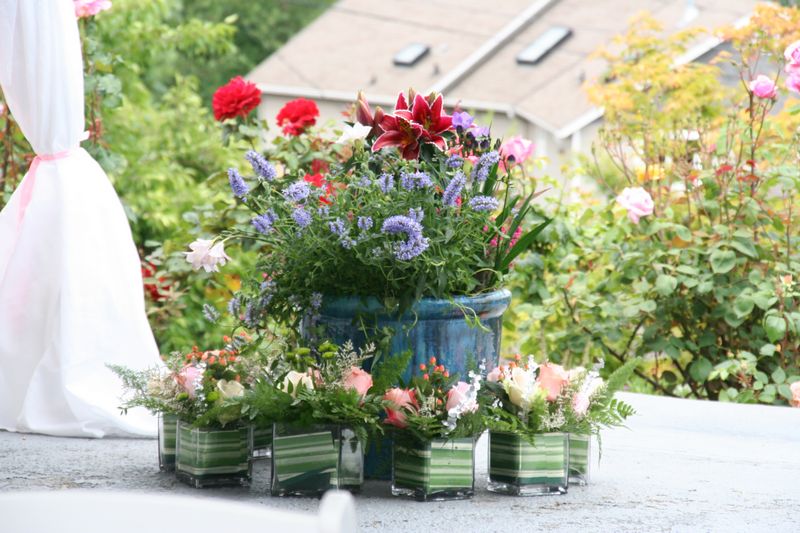 Catering for us is not just a business but a passion. We were never content with being good wedding reception caterers and always strived towards being the best, with the quality of food as well as our customer relationships.
We make sure as your wedding reception caterers in the Redmond area that you receive stellar service every step of the way, whether with:

• Initial meeting to discuss your catering requirements
• Working on a proposal that is perfect for you
• Planning an exciting menu
• Executing the catering service
Need wedding catering on a budget or for an elaborate affair? We are the experts to hire.
Call Design Perfect Catering at 425-467-8129 for the ultimate in wedding catering services in the Redmond area.