Holiday
Catering
Redmond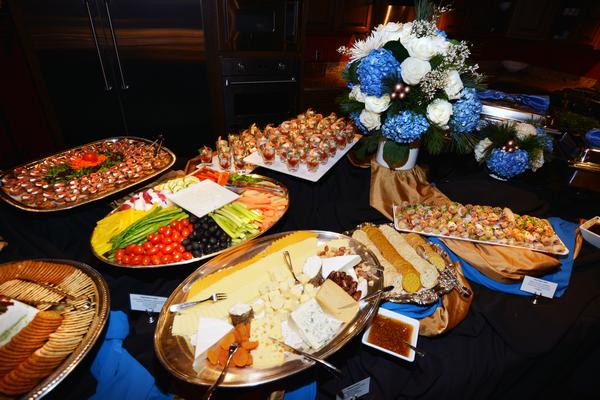 There is no better time for getting together with family and friends than the holiday season. And there is nothing better than good food to enhance the holidays. This is where Design Perfect Catering comes in!
We are holiday caterers who have been helping people host spectacular, enjoyable and memorable parties since 1995. Our company offers holiday catering services in the Redmond, WA area to meet diverse needs and suit all budgets.
You can ask us to provide holiday party catering for a mid-week or weekend event to be held at any venue, indoor or outdoor, home, or office. Booking us as your holiday caterers take a big load off your mind. Entrusting us with holiday catering leaves you free to focus on the other essentials of planning a successful party, relaxed in the knowledge that your guests will get food that is:
Prepared hygienically
Presented beautifully
Scrumptious
In ample quantity
Holiday
Caterers
Redmond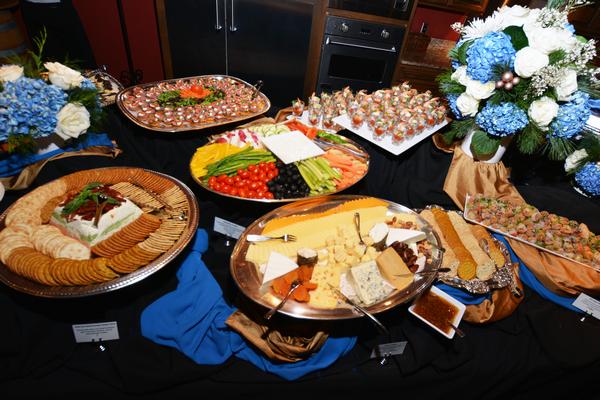 There may be no dearth of holiday caterers serving your community. However, there are not likely many that appreciate that holiday party catering does not just mean setting up food stations and providing food. Instead, holiday catering should be about delivering a unique, once-in-a-lifetime culinary experience for the clients and their guests.
The good news is that we are one of those holiday caterers in the Redmond area who bring more than food dishes to the table! Our holiday catering team works with the passion for making your event an incredible one. All the events that have us as the holiday caterers exemplify the:
Best possible tablescape design
Finest and varied cuisine
Most warm hospitality
Whether you need pre-prepared Thanksgiving dinners for a small, intimate gathering or want holiday dinner catering for a big and lavish party, think of us.
Holiday
Party
Catering
Redmond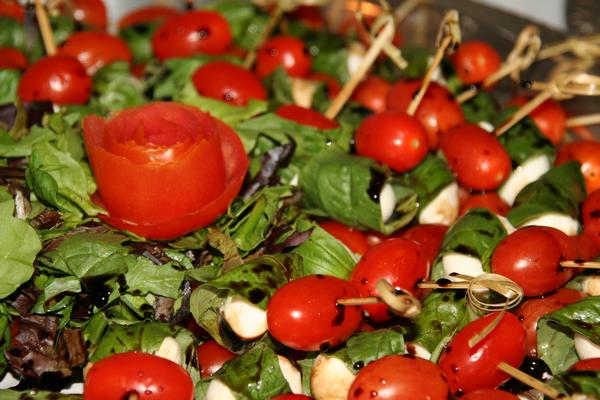 Let our holiday party catering staff do the heavy lifting at your event so that you can join your guests in having a good time. Having an experienced, sincere, hard-working and dependable holiday caterer by your side is the only way you can sit back and relax while your guests enjoy the choicest of:
Beverages
Appetizers & Entrees
Salads
Desserts; and more
Our holiday party catering options for Redmond area clients include both vegetarian and non-vegetarian items.
Call today to create a customized holiday catering menu for your event!
Design Perfect Catering is the #1 source for holiday party catering services in the Redmond area. Call (425) 467-8129.