Brunch
Catering
Everett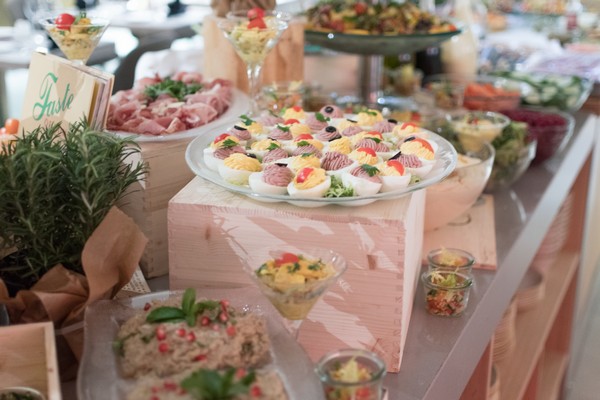 Design Perfect Catering is one of the leading names you can rely on for top-quality brunch catering services in the Everett, WA area. We know that a good brunch is the right way to honor special occasions such as reunions, weddings, or holiday gatherings. Our brunch catering in Everett allows you to have a hearty late-morning meal with your own customized menu.
When you want to please your guests and make it a memorable event, reach out to us for brunch catering for your Everett event. We prioritize the quality of food and service experience so you do not have to worry about anything. All Everett home and business owners have to do is call us for:
Catering brunch buffet
Brunch wedding catering
Christmas brunch catering
New brunch catering ideas
Contact us at (425) 467-8129 for excellent brunch catering in Everett or nearby areas.
Brunch
Caterer
Everett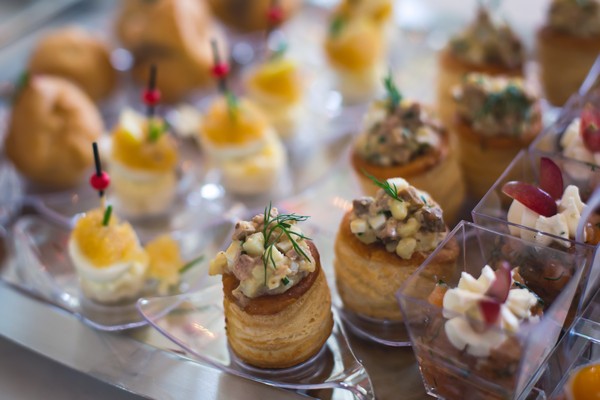 Hiring a professional brunch caterer in the Everett area allows you to relax and enjoy the occasion. This is why we do not recommend you work with inexperienced caterers. Fortunately, you get high performance and professionalism from us.
Choosing us as your brunch caterer for your Everett event ensures you have a personalized and detailed event. We present Everett home and property owners with sample tastings to ease the important decisions on what to serve. You can choose form our wide selection of menus which gives you the flexibility to personalize your catering experience with us.
Therefore, make the right choice and choose us as your brunch caterer in Everett when you want:
Last minute catering
Excellent catering service
Personalized catering menu
Affordable food catering
Get in touch with Design Perfect Catering at (425) 467-8129 to hire us as your go-to brunch caterer for your Everett upcoming event.
Catering
Brunch
Everett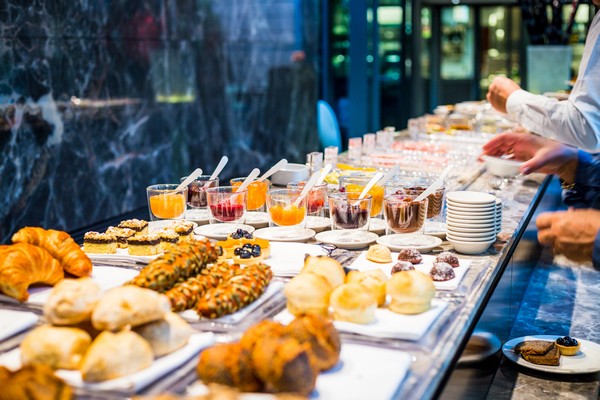 Catering brunch for your Everett holiday gathering is best left to the professionals like us. We work with passion and love to ensure a great catering experience for you.
Our team of highly experienced chefs prepares everything by hand when catering brunch for your Everett gathering. Therefore, you can rest assured about the quality and uniqueness of the food. From a small bridal shower to a large business meeting, you can count on us for catering brunch in the Everett area.
We as your brunch caterer work diligently to provide you excellent services in Everett for:
Catering brunch buffet
Brunch food catering
Breakfast catering menu
Sunday brunch catering
Need reliable help with catering brunch in the Everett area? Call Design Perfect Catering at (425) 467-8129 today.