Christmas
Catering
Everett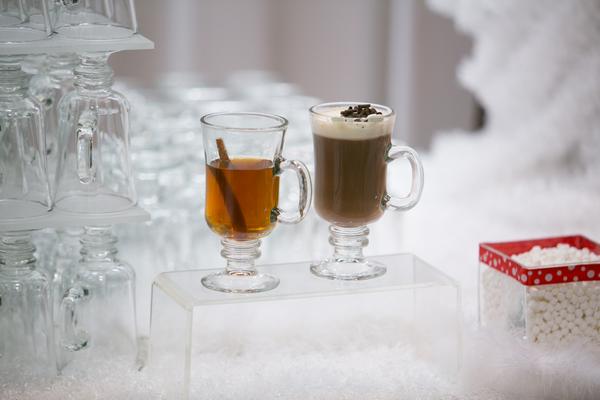 Holiday time is family time. When you are planning to be the host for a special dinner, do you really want to spend hours in the grocery stores and kitchen? At Design Perfect Catering, we make the task easy by offering our services.
Our executive chef can create a custom menu and delicious recipes that will uphold the spirit of the special events and help you celebrate. Call us when you want excellent services. We specialize in Christmas catering and create personalized menus consisting of:
Fresh salads
Hors d'oeuvres
Innovative main course recipes
Beverages and deserts
When you want not just a bright gathering but a tasty one as well, choose us as your caterers. Get in touch with us to book us for your holiday events in the area today.
Christmas
Dinner
Catering
Everett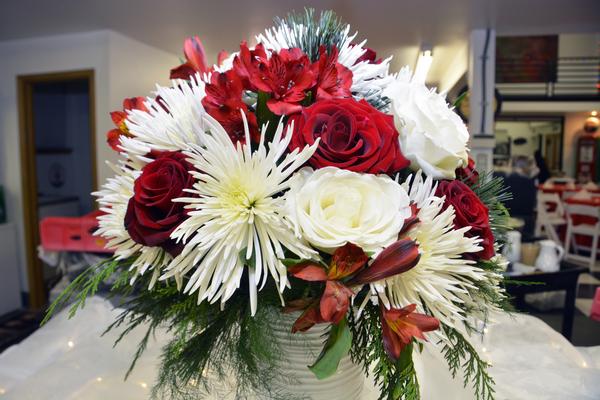 After all the presents are opened, everyone waits so eagerly for that special multi-cuisine party dinner. To ensure you do not have to worry about the hassle of preparing a full-course dinner, our Christmas dinner catering team works efficiently to make the night memorable.
You do not have to worry about the amount of food to buy or prepare as our team specializes in developing the perfect dinner catering recipes. We carefully analyze your taste and the number of expected guests, so no food is wasted. There are many benefits to hiring a professional dinner catering service including:
Delicious food
Tailored menu options
Professional service
Hygiene and food safety
Call us today to learn more about our top-quality party catering services offered to the residents of the Everett area.
Christmas
Caterers
Everett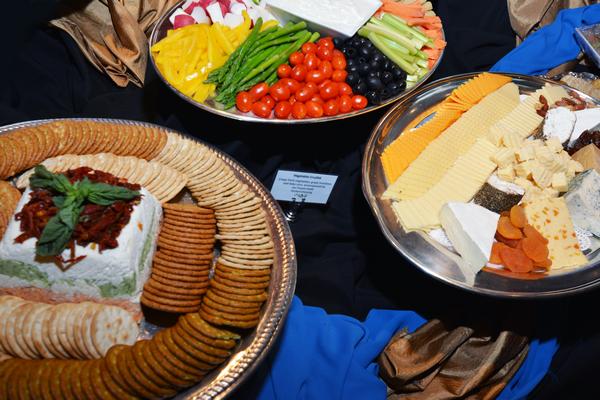 Are you searching for the best caterers near you? Someone who has extensive experience with events? If yes then give us a call. As established and professional caterers, we deliver gracious service and innovative recipes.
Count on us to be your go-to caterers as we:
Have decades of experience
Possess exemplary culinary skills
Are a family-owned business
Offer unparalleled customer service
Whether you are feeding 15 people or 100, reserve our caterers as they take care of everything while you get to spend more time with your family and friends and celebrate.
Are you looking for reliable Christmas caterers? Call by Design Perfect Catering at (425) 467-8129 for professional and affordable catering services in the Everett area.