Wedding
Catering
Everett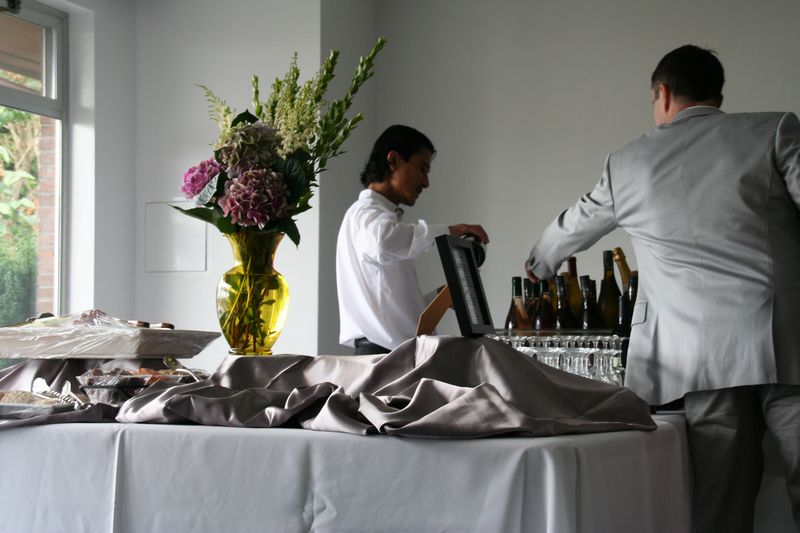 Make your wedding day memorable with amazing food and service. Design Perfect Catering provides wedding catering services for the Everett, WA community. We work closely with you to create a menu, and we are happy to cater to all kinds of diets, cultures and religions. Whether you would like to select something from our sample menus or you would like to take create something new, we will be glad to offer customized wedding catering services to make your day truly special.
We not only specialize in delicious cuisine; we also provide outstanding customer service. When you choose our wedding catering services for your event in Everett, you can expect:
Creativity & beautiful presentations
Delicious cuisine
Seamless services & communication
We are dedicated to providing a service that you and your guests will never forget.
Wedding
Catering
Services
Everett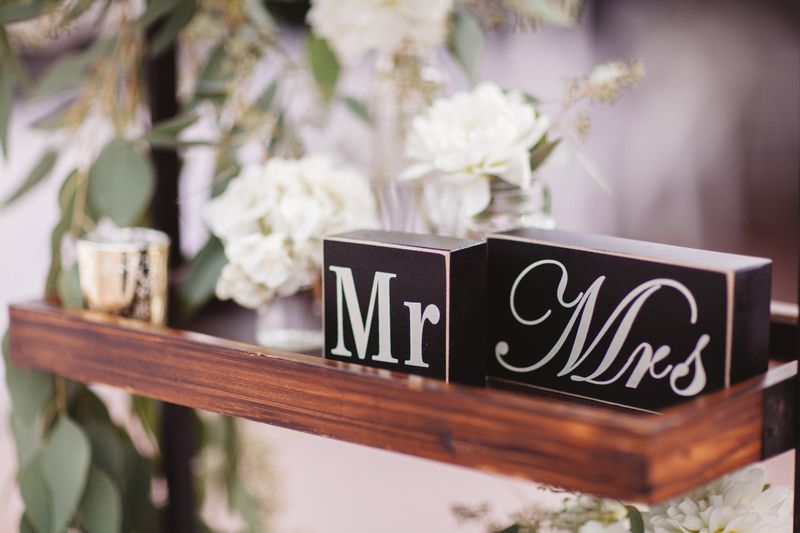 When you are planning your wedding day, you want everything to be just perfect. You especially want to hire vendors who can alleviate your worries and be reliable on your big day. We understand. We have many years of experience providing wedding catering services, and we ensure each event is as unique as the couple. As your wedding reception caterers, we make sure that your guests are properly taken care of, delivering a truly positive experience for everyone.
We believe that catering a wedding is much more than preparing food. Wedding reception caterers should not only be able to create best quality food; they should also provide the best quality service. That is just what we specialize in. No matter how big or small the event, we strive to meet and exceed client expectations while we provide professional, reliable wedding catering services in Everett and the nearby areas. Our customized event catering services are designed to suit your:
Needs
Tastes
Preferences
Budget
Everett
Wedding
Reception
Caterers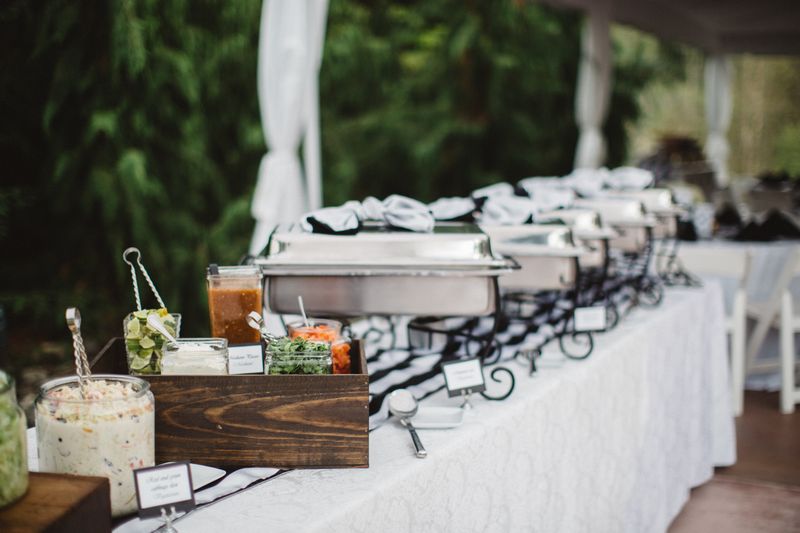 If you have a wedding coming up, let us be your wedding reception caterers. Whether you are planning an intimate gathering or a huge wedding reception with plenty of guests, we are the go-to wedding reception caterers in the Everett area.
Let us know what you have in mind and our wedding reception caterers will create a menu that will please everyone's taste buds.
More reasons to choose us include our:
Unique and delicious menu options
Competitive prices
Attention to every little detail
If you have any questions regarding our wedding catering services for the Everett community, call Design Perfect Catering at 425-467-8129.