Everett
Holiday
Caterers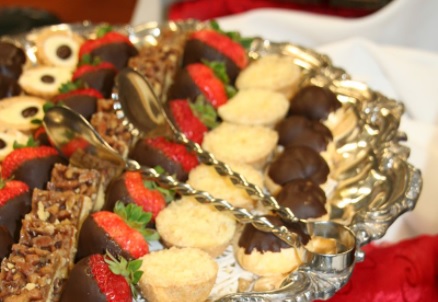 Are you looking for holiday caterers serving Everett, WA? Look no further than Design Perfect Catering. We are one of the premier Everett holiday caterers. We are proud to offer professional Thanksgiving and Christmas catering services to our clients.
When you choose us as your Everett holiday caterers, you can rest easy knowing that your catering needs will be in good hands. Our entire staff works hard to meet or exceed customer expectations with the quality of the food as well as the customer service that we provide.
We offer:
Prepared Thanksgiving dinners
Christmas dinner catering
Comprehensive Christmas catering menu
Thanksgiving dinner catering
If you have any questions for our Everett holiday caterers, please do not hesitate to get in touch with us. We are looking forward to serving you.
Call Design Perfect Catering for Everett holiday caterers.
(425) 467-8129
Everett
Thanksgiving
Catering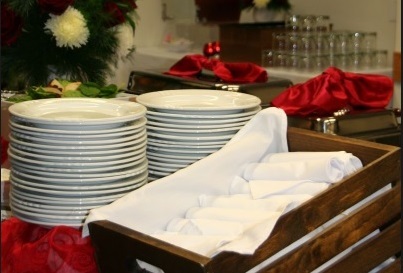 Do you need Everett Thanksgiving catering services? You are in the right place. We have many years of experience providing Everett Thanksgiving catering services. No catering job is too big or too small for us. We provide high quality Everett Thanksgiving catering service that always meets the expectations of our customers.
We work closely with our clients to create a Thanksgiving catering menu that suits their specific needs, lifestyle and budget.
Our services include:
Holiday party catering
Christmas day catering
Turkey dinner catering
Holiday meal catering
For any additional information on our Everett Thanksgiving catering services, feel free to reach out to our courteous, helpful staff members.
Call Design Perfect Catering for Everett Thanksgiving catering.
(425) 467-8129
Everett
Christmas
Catering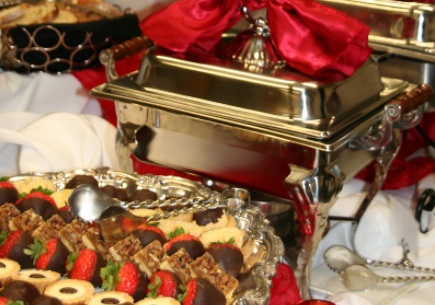 Want to enjoy exquisite food along with five star service? Choose us for your Everett Christmas catering. We are a family owned business providing top of the line Everett Christmas catering services at some of the best prices. Customer satisfaction is our number one goal. We want to become your go-to caterers for all of your events. For this reason, we always go an extra mile to make sure you are fully happy with our food and service.
So, if you are searching for premier Everett Christmas catering services, your search ends here with us. We have a vast selection of our Christmas catering menu, so rest assured your unique requirements will be met. Let us help you make your Christmas day unforgettable with our professional catering services customized just for you and your guests.
Choose us for
Special event catering
Christmas food platters
Christmas party catering
New Year catering
To learn more about our Everett Christmas catering services, give us a call. We cannot wait to speak with you.
Call Design Perfect Catering for Everett Christmas catering.
(425) 467-8129