Everett
Church
Catering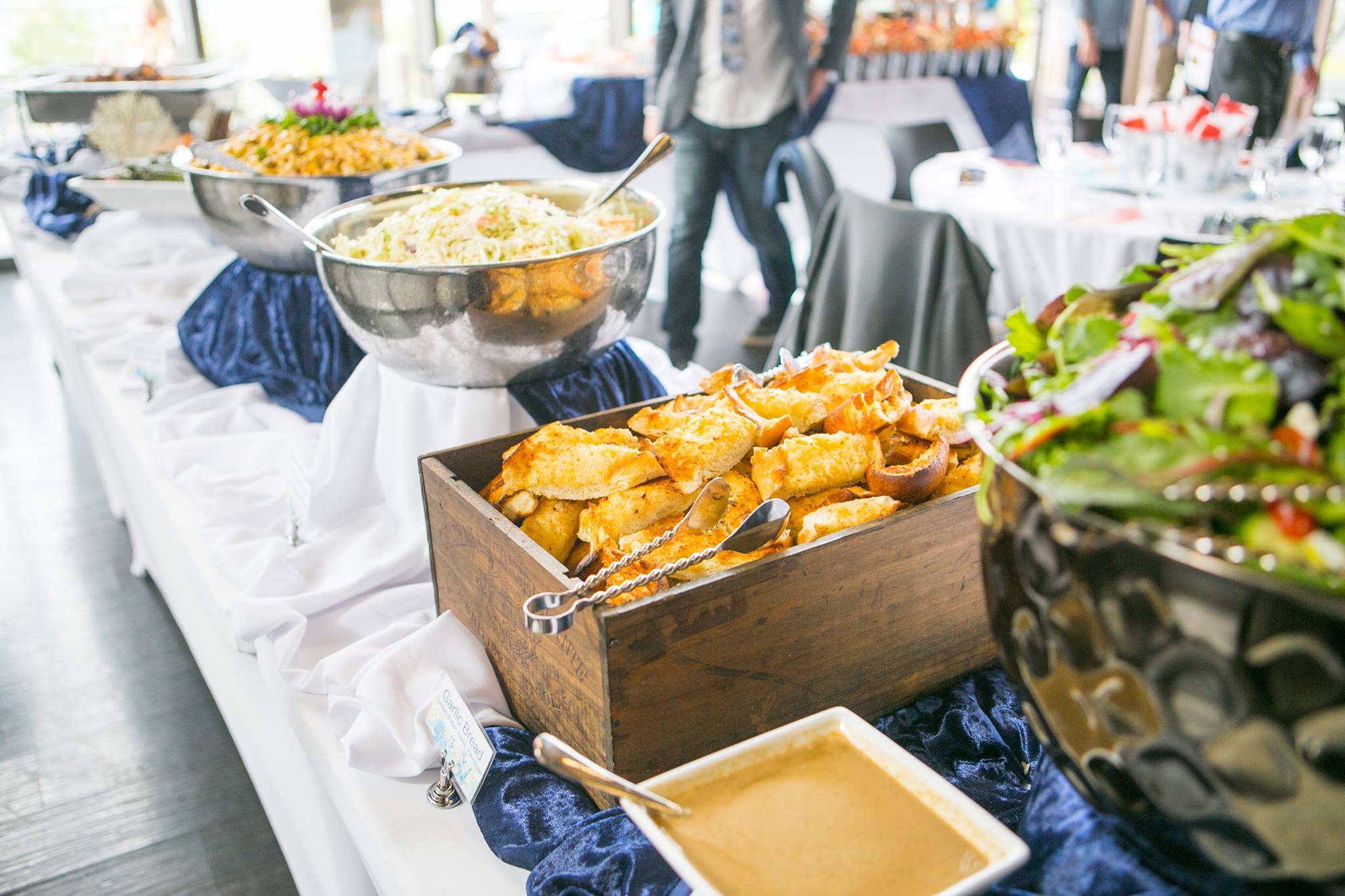 Looking to hire a church catering company near Everett, WA? Then you can call Design Perfect Catering. Along with catering for churches, we are also an ideal choice when you need office catering or worksite caterers. Our Everett church catering business is known to offer healthy catering choices for every event that you need.
Whether you are planning to cater for a large event or a small gathering, you can always rely on our professional crew to help you with your Everett church catering needs. We can even offer our services for special occasions. We are always available to help you with various Everett church catering situations like:
Sunday mass catering
Christmas mass catering
Church wedding catering
Church conference catering
Call Design Perfect Catering for Everett church catering!
(425) 467-8129
Everett
Office
Catering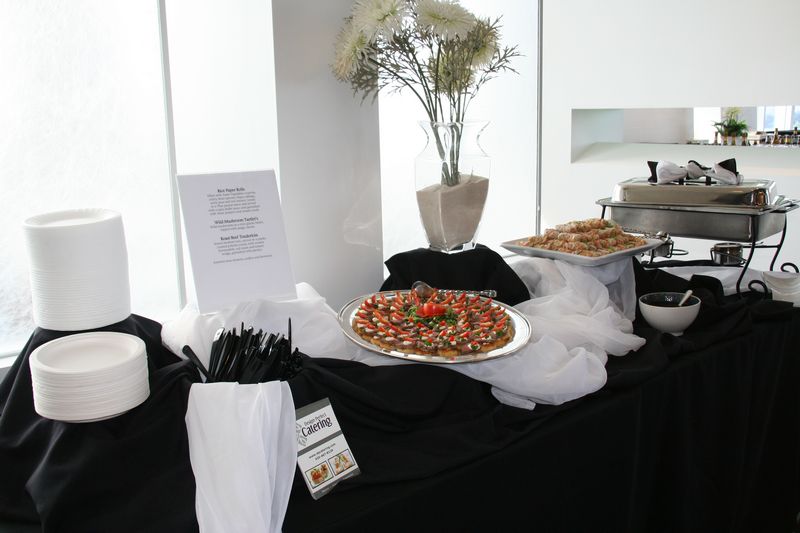 When your team is eating healthy they are far more productive than usual, which is why, choosing us for your Everett office catering requirements is the right decision. We even provide boxed lunches as well as a buffet-style catering for office gatherings. Even if your team is working outdoors, you can hire us as your Everett worksite caterers without any problem. We provide office catering in a variety of situations.
Another reason to choose us for your Everett office catering needs is when you need to make a great first impression on your clients. Our team goes out of their way to accommodate all of your food requirements, so that, you enjoy a good meal. Our Everett office catering service can serve multiple purposes such as:
Corporate event catering
Office party catering
Office lunch catering
Corporate breakfast catering
Call Design Perfect Catering for your Everett office catering needs!
(425) 467-8129
Everett
Worksite
Caterers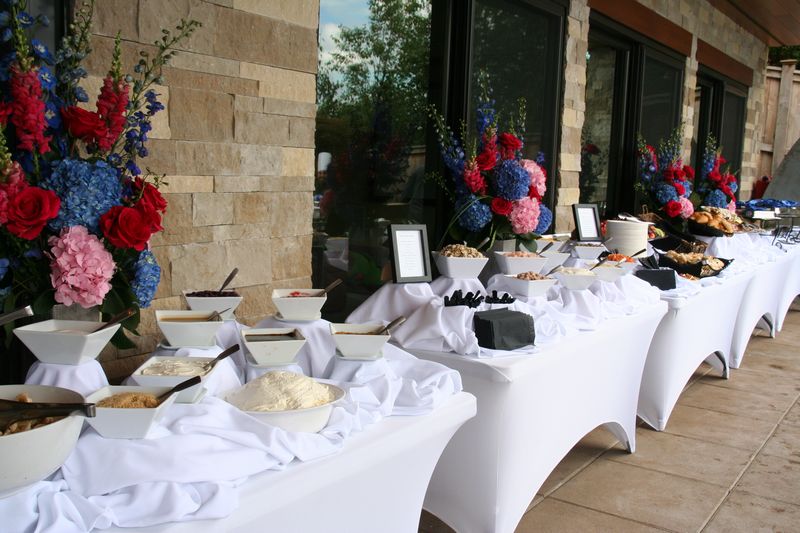 A thing that has made us one of the best Everett worksite caterers is that we only use high-quality ingredients. Whether it is church catering or office catering, our service rates are very affordable. Therefore, you will be able to feed a large group of people without spending a fortune. Our company can even take up short notice jobs when you require Everett worksite caterers at the last minute.
If you have made up your mind about hiring us as your Everett worksite caterers, then send in your requests today. When you do so, we will offer you free estimates based on the service you need and the number of people you are looking to cater.
Get in touch with us when you need Everett worksite caterers for great food and service. Contact us today when you are searching for:
Staff meeting caterers
Boardroom meeting caterers
Retirement party caterers
Training seminar caterers
Call Design Perfect Catering for Everett worksite caterers!
(425) 467-8129